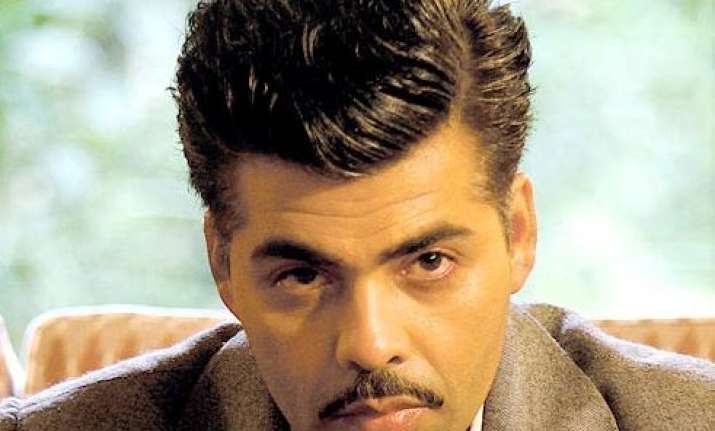 One of the badass filmmaker of Bollywood Karan Johar is having one of the most controversial years of all times. KJo, who loves to speak his heart out, made BIG headlines in 2017 for his brawl with B-town's leading ladies- Kajol Devgn, Kangana Ranaut and Aishwarya Rai Bachchan.
Critically known as the "controversial guru" Karan Johar loves to discuss all his personal issues in the open. In fact, KJo expressed his vulnerabilities, sexual orientation and much more in his biography titled "An Unsuitable Boy", which was launched by his all-time good friend Shah Rukh Khan. 
Karan Vs Aishwarya
The most recent buzz is that Karan is not in talking terms with his "Ae Dil Hai Mushkil" actress Aishwarya. 
It all started when the director, who is believed to be good friends with the Bachchan family, didn't show up at Ash's father Krishna Raj Rai's prayer meet last Saturday.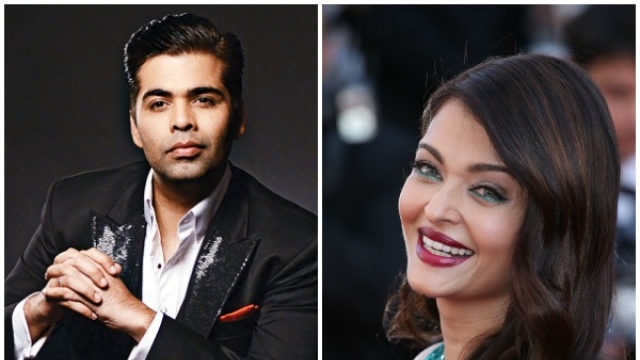 Speculations started flying high and, it was being said that the crack in Karan- Ash friendship started to appear during the promotions of KJo's last directorial venture, "Ae Dil Hai Mushkil", in which Aishwarya had an extended cameo, while Ranbir Kapoor and Anushka Sharma played the lead role.
Reports suggested that Aishwarya and Anushka were to promote the film together but at that time Anushka was busy shooting for Imtiaz Ali's "Rehnuma" opposite SRK. 
Karan said to be did not want Aishwarya to promote the film alone as he thought that audience would think that Ash was the leading lady of his film.
All these hullabaloo apparently made Aaradhya's mother sad and, the heroine said a complete 'no' when KJo approached her again with a new venture, according to a source.
Karan Vs Kangana
The Karan Vs Kangana battle is undoubtedly one of the most shocking and talked-about war of words of all times.
When Kangana appeared at "Koffee With Karan", the filmmaker was all praises for the actress. However, when the curly-haired beauty spoke on Karan and, called him the flag bearer of "nepotism", there was a slight hitch which was more than obvious.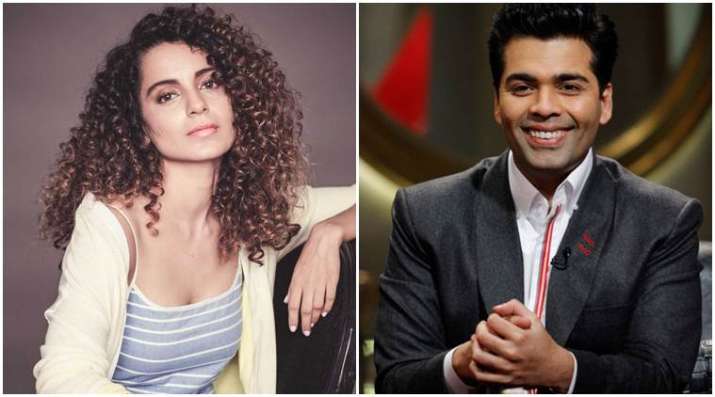 So, Karan decided to give it back to the actress and said that Kangana played the "woman card" and, also suggested her to leave the industry if she was so terrorised by it.
Kangana responded with a bang and said that Karan was nobody to tell her to leave the industry.
"I learnt on the job and got paid for it, using the money to educate myself in New York. He is nobody to tell me to leave it. I'm definitely not going anywhere, Mr Johar", the actress said.
Karan Vs Kajol
In his biography, Karan revealed his broken friendship with Kajol. He indirectly hinted at the 'Ae Dil Hai Mushkil' and 'Shivaay' clash and stated that Kajol broke their 25 years of friendship when she supported her husband Ajay Devgn.
The excerpt reads, "I don't have a relationship with Kajol anymore. We've had a fallout. Something happened that disturbed me deeply which I will not talk about because it's something that I like to protect and feel it would not be fair to her or to me. After two and half decades, Kajol and I don't talk at all. We just acknowledge each other, say 'hello' and walk past."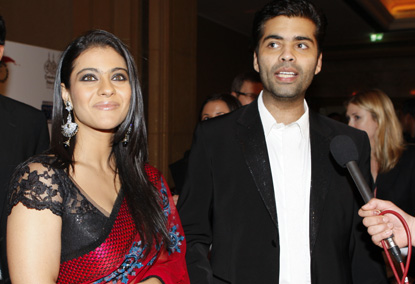 Kajol, on the other hand preffered not to comment anything specific on Karan, but she did say that relationships are generally difficult in Bollywood.
Well, three months and three fights already that too with well-known heroines of the Bollywood industry. Karan Johar seems to be on a roll!