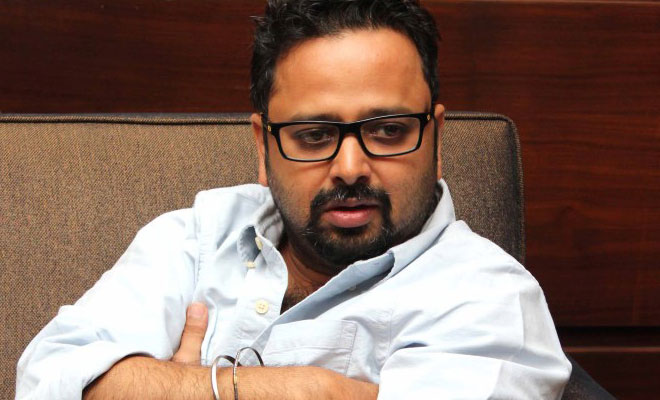 Filmmaker Nikkhil Advani, who recently bankrolled Farhan Akhtar starrer Lucknow Central, has revealed that he was asked by the marketing team to create a scandal involving the actor to promote the film.
The producer, who was present at a panel discussion along with two young producers at the 19th Jio MAMI With Star, said this when he was asked if marketing creates pressure during film promotion or if marketing overpowers creativity.
Nikkhil said: "I got a call from the marketing person saying Kangana's scandal is going on, tell Farhan to do a scandal. This is an actual conversation!
"Farhan has to have a scandal, otherwise our buzz won't go up. I said 'but what scandal?' and they were like 'do any scandal but we need it'."
He added: "I don't understand it at all. How can I approach Farhan and say 'hey let's do a scandal, otherwise no one will watch our film."
The panel discussion was also attended by Vikramaditya Motwane and Prerna Arora.
(With IANS Inputs)