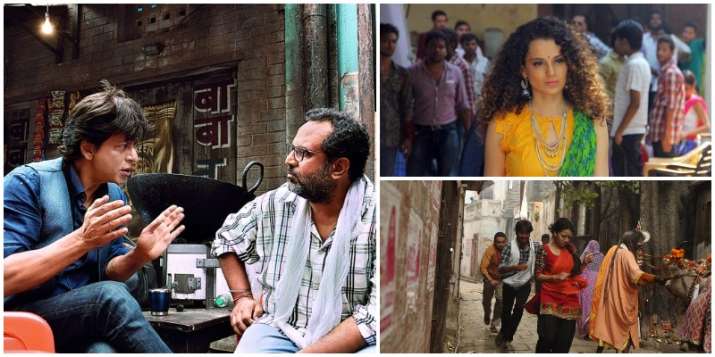 Do you remember when this new wave began when Hindi film industry began exploring bylanes of small towns? Suddenly makers found the stories coming out from the heartland of India has more emotional connect with the audience than larger-than-life movies. It has not been more than a decade when Bollywood began focussing on storytelling rather than showcasing heroism of its lead actor.
Well, we have to give the credit to Aanand L Rai for making the stories of masses and everyday characters reach to the theaters. We all were amused when we saw a small-town girl (Kangana in Tanu Weds Manu) drinking like a fish and smoking cigarette unapologetically. She had no regrets and no one can make her do anything against her will. Kundan (Dhanush in Raanjhana) is another character which aptly reflected the passion and madness of small-town lovers. Pappi ji (Deepak Dobriyal), Pandit (Mohammed Zeeshan Ayub) are some characters created by Rai and written by Himanshu Sharma which got etched in our hearts forever.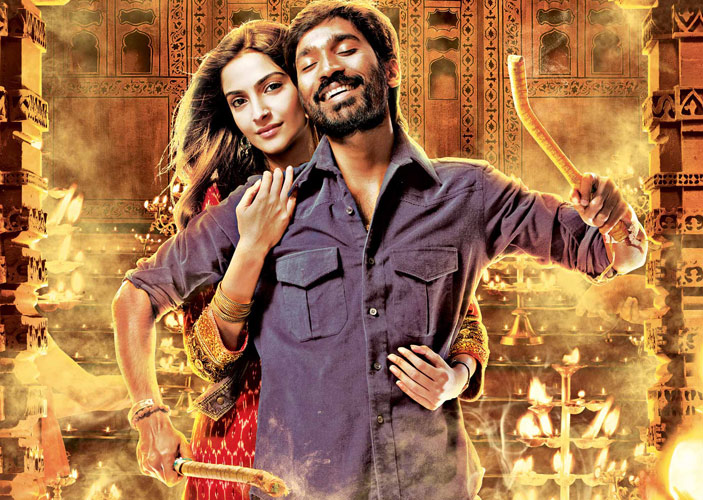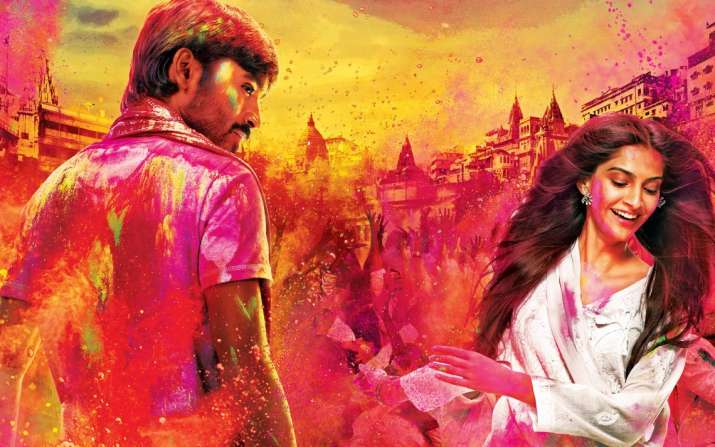 We couldn't have imagined Raanjhana anywhere else in the country. Kundan blooms in Benaras as the city is in his blood. Rai is best at capturing nuances of middle-class families.
It is not only the movies which he had directed but also the films which he has producers, all of them have earthiness. Color Yellow Productions, his production company churned out a comprehensive story of a small-town struggling boxer in the beginning of this year with Mukkabaaz. Directed by Anurag Kashyap, the movie beautifully talked about a love story based on the present socio-political-cultural scenario. Later, he came out with Tumbbad, another magnificent story set in a Maharashtra village with no cinematic grandeur. It solely thrived on script and performances of its actors. The year is all set to end with Rai's another creation Bauua, who is adorable and unabashed, traits similar to all the characters crafted by him in the past.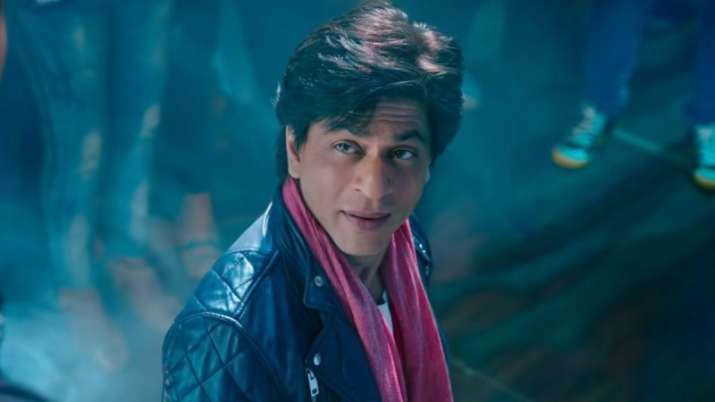 Bauua is Meerut and Meerut is Bauua. Rai is known for portraying the essence of a particular place by sharp dialogues and dialect. His characters speak for themselves. You take them out of that place and they cease to exist. 
Recently, in an interview with Scroll, Rai opened up on his obsession with small-town stories. He said, ''I think our winning point is how we see small towns. For me, the world where I am coming from – the middle class – is breathing in places like Meerut. Anushka said an interesting thing to me. She said when people look at a small town, they look at what is not there, the place's deficiencies, but small towns are very progressive. I believe it is not about Benaras, Kanpur, Haryana or Meerut. It is about people. Maybe I understand people from that space very well. Khan saab is still very Delhi. I always tell him that no matter how much you show Mannat [his bungalow in Bandra], at heart you are middle class. His roots are intact.''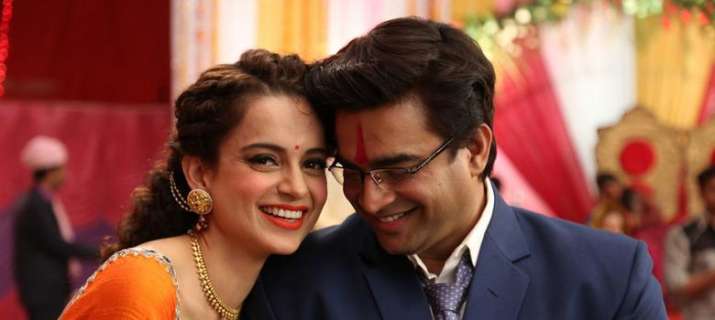 Aanand L Rai has revived the phase of middle-class rooted stories and character actors. Isn't it a breath of fresh air for the industry that runs on formula?
ZERO MOVIE PUBLIC REVIEW AFTER FIRST DAY FIRST SHOW
Watch Raanjhanaa Trailer
Watch Tanu Weds Manu Return Trailer