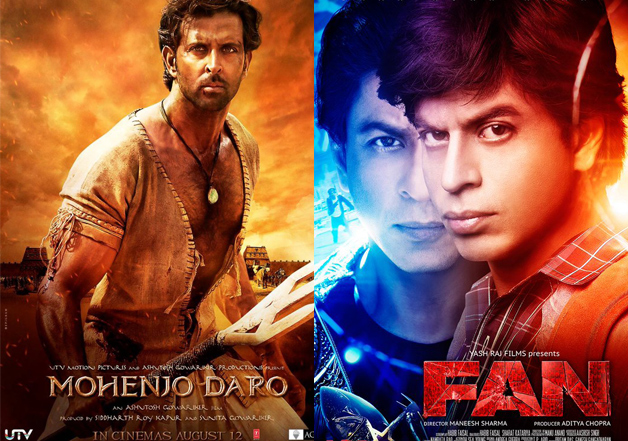 At a time when many big-budget movies are not yielding desired results at the box office, filmmaker Farah Khan has said that Bollywood is going through a tough time. Farah, who is also a choreographer, is known for making movies high on budget.
"Bollywood is going through a really tough time. The kind of taxes that are put on a Bollywood movie is crazy. Hollywood movies come here but their taxation is half of ours. They are not taxed as we are," said Farah.

"It has become very expensive to make a movie and now everyone wants to watch on phone. That's going to be the future. Also, half of the money the government takes, so it is becoming difficult," she added.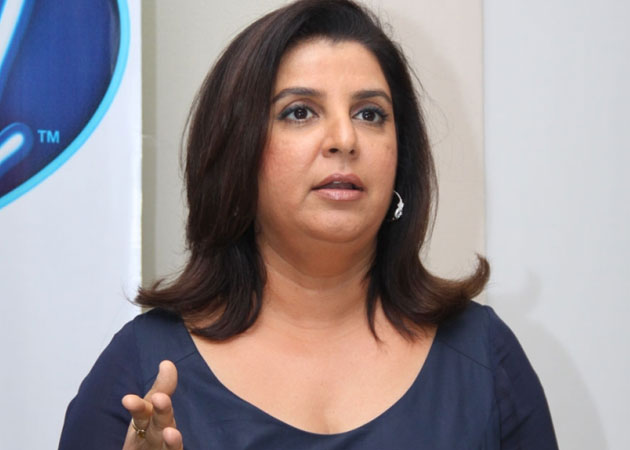 However, this phase in Bollywood doesn't scare her as a filmmaker.
"It doesn't scare me but they (Government) have to figure out a way to control it. It's the budget that's wrong, especially the small budget movie that you have to worry about," she said.
The latest to heighten concern in the whole industry was Disney India, that owns UTV Motion Pictures, reportedly deciding to draw the curtains on its Hindi film production business.
(With IANS inputs)