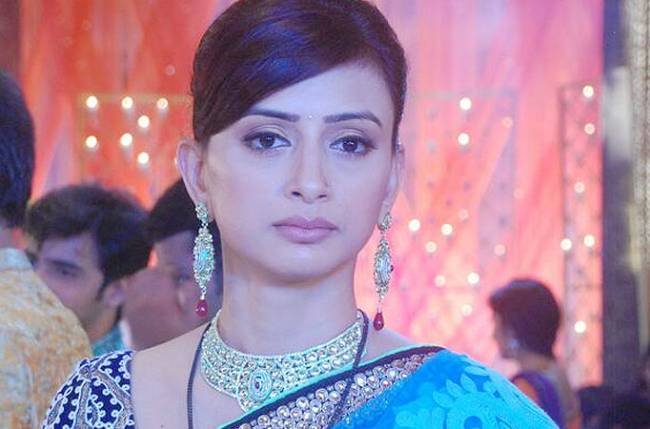 Telly actress Gauri Pradhan, who will be seen playing the role of of a failed actor in her upcoming show Tu Aashiqui, has stated that success and failure are the part of an actor's life and she is prepared for a downfall. The gorgeous lady added that she is not ambitious by nature. Gauri became a household name after playing Nandini Virani in Ekta Kapoor's Kyunki Saas Bhi Kabhi Bahu Thi.
In an interview with PTI, Gauri says, "I am totally prepared for the downside as I am not ambitious by nature, I never was and will never be. If that was the case I would have never taken a sabbatical. I do other things - I have kids, I have a business and I take care of the house," she told PTI.
"In acting field, be it television and films it (success and failure) happens. Every actor goes through failure, one has to be prepared for it, as it is part and parcel of the industry," she adds.
On the show, Gauri plays the role of a mother and her character has grey shades.
"With this show, I felt it was a negative role, which is different and something that I have not done before. I can't talk much about my part in detail. This negative part is very different from what we have seen on television shows earlier. You will get the idea when you see the show."
Gauri says it is satisfying to do something different every time and is happy that she got the opportunity to play a negative part.
"For me I never had this opportunity before, maybe because I don't have that look or face that I had this offer of playing a bad person. I am happy I got try something new," she adds.
The show will air on Colors channel from September 20.
(With PTI Inputs)
For more entertainment news and updates, follow our Facebook page