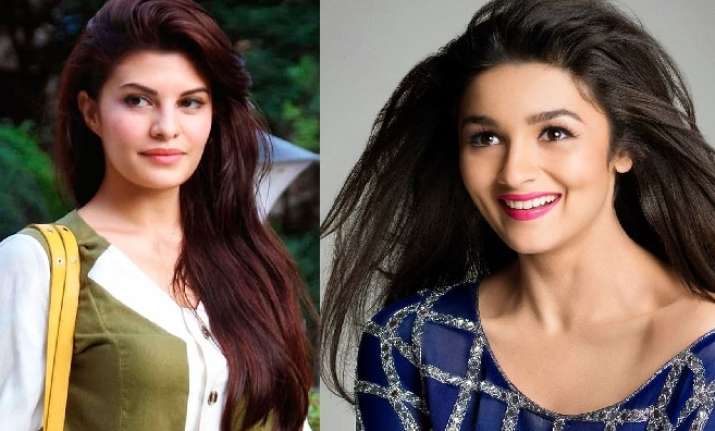 Rumours are also making round that Sidharth had a massive brawl with his ex-girlfriend Alia Bhatt because of his alleged linkup with Jacqueline. And the latest buzz into the matter stated that after the recent fight of Sidharth with Alia, Jacqueline silently unfollowed the Dear Zindagi actress on Instagram. 
A report of Pinkvilla stated, "Jacqueline quietly unfollowed Alia Bhatt on Instagram a few weeks ago. This was a result of a major fight which apparently took place between Alia and Sidharth due to his closeness to Jacqueline. Few know that Jackie has been a constant factor in the actor's life ever since they started shooting for A Gentleman in Miami last year."
The report further said, "At that time, during the shoot in Miami, Sid and Alia had just broken up, and Jacqueline and he hit off really well. Post shoot they would often go on long drives and cosy dinners. But then shooting got over and both returned to India. Soon Sid and Alia patched up but Jacqueline still remained a good friend of the actor. Whenever there was time the two would often catch up over a quiet chat or dinner, away from the prying eyes of the paparazzi. It was a friendship that both enjoyed - both are not from Bollywood and would have a lot to catch up on."
The break-up rumours of Alia and Sidharth clearly shows that something is cooking between A Gentleman stars. Both Jacqueline and Sidharth were also spotted together many times at different places.  
For more entertainment updates follow our Facebook Page