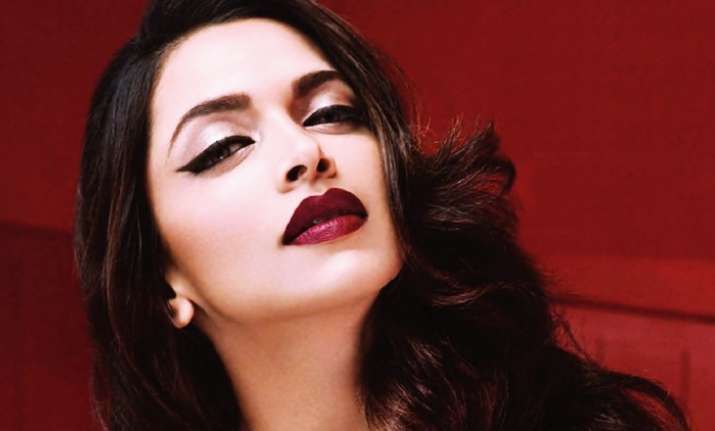 Padmaavat may have led to a furious debate on whether the film is misogynistic and glorifies sati but Deepika Padukone says it has been an empowering experience to be a woman fronting an expensive Indian film. The success of the film will, hopefully, open doors for more such films, the actor said. "For me, it is the success of womanhood in so many different ways. The film is also a celebration of the fact that this is the most expensive Indian film ever been made with a female protagonist. I view that as a victory. Not just for myself but for women in films," Deepika said.  
"...I would like to believe that this will open the doors for many more such opportunities where producers are now able to put their money where their mouth is and back not just female-centric or female protagonists films but also back some of the films with this kind of budget," she said. 
The film, which was released on January 25 following a massive controversy over its portrayal of "Rajput pride", found itself in the centre of more trouble after release. 
As feminists and others debated the jauhar scene, actor Swara Bhasker wrote an open letter to director Sanjay Leela Bhansali saying the film glorified sati and watching it made her feel reduced to nothing but a "vagina". 
Deepika doesn't agree with the criticism. "I respect the fact that people have varied opinions. (But) my point of view is that a film should always be viewed in totality and in context. A scene should be viewed in context to the film, and the film has to be viewed in context to the era it was set in. 
"Today we can sit and discuss it but unfortunately, these were rituals that were practised back then. We have not endorsed it today. Which then brings me to the point - have people missed the disclaimer?" 
(With PTI Inputs)