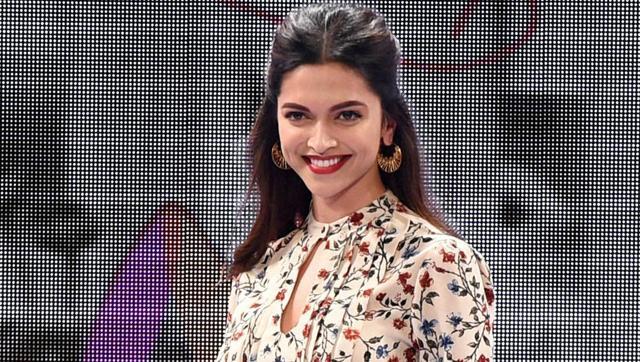 Leading Bollywood actress Deepika Padukone has reportedly bought a new property in Mumbai. As per reports, Deepika has also bought a new office in the same building as her residence - Beaumonde Towers, Prabhadevi.
Deepika is believed to have invested in this property to hold meetings and discuss brand collaborations in the future.
This swanky office reflects Deepika's stardom, reports suggest. She is after all one of the highest paid actresses in the world.
Last week, Deepika nestled in the tenth position of Forbes' highest earning actresses of the world. By earning $10 million (Rs 67 crore), Deepika is now being discussed in the same breath as actresses Jennifer Lawrence and Jennifer Aniston, a feat few Indian heroines achieve.
Forbes, said she had scored box office gold in Bollywood movies such as Bajirao Mastani and Piku. While she earns less than her Hollywood counterparts for roles, Padukone "compensates with over a dozen lucrative endorsements", which "have helped her hedge against a deep pay gap in Bollywood".
Deepika will be reportedly seen next in 'Padmavati', a movie by Sanjay Leela Bhansali. A couple of weeks ago, her remuneration for this period drama gained a lot of attention as it was being suggested that she had sought a staggering Rs 11 crore in fee, a claim Bhansali's spokesperson had refuted as baseless rumours.