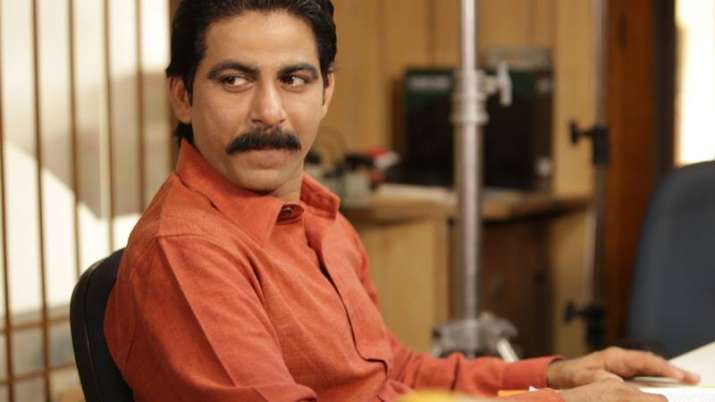 Actor Anurag Arora, who has featured in movies like Oye Lucky! Lucky Oye!, Dangal and Raees, will make his small screen debut with Yeh Pyaar Nahi Hai Toh Kya Hai?.
In the Sony Entertainment Television's upcoming show, he will play Prabhakar Sinha -- father of the male protagonist. The show revolves around a modern-day love story.
"I will be finally making my TV debut with 'Yeh Pyaar Nahi Toh Kya Hai'. The concept of the show is very unique and is not like most daily dramas. That is why I accepted the part," Anurag said in a statement.
"My character is very interesting. The cast and crew are co-operative and fun to work with," he added.
Yeh Pyaar Nahi Toh Kya Hai? also features Ankit Raj and Anushka Reddy.
(With IANS Inputs)