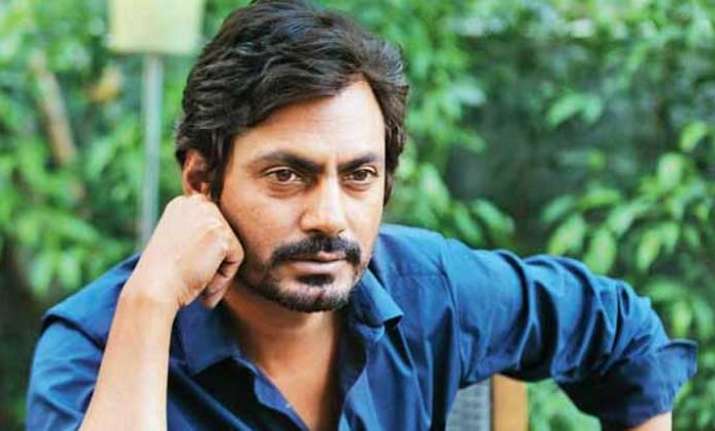 Actor Nawazuddin Siddqui has given some power pact performances in the past. His magnificent acting skills have given him the opportunity to star alongside superstars like Shah Rukh Khan and Salman Khan.
Now, for the first time the actor will be seen portraying the role of a dacoit in 'The Confession of Sultana Daku'.
The flick is adapted from Sujit Saraf's book that was based on the life of the UP dacoit. The project will be helmed by Heeraz Marfatia. The director has previously assisted renowned filmmakers like Shekhar Kapur and Roland Joffe.
"Nawaz has lived and dreamt stories of Sultana Daku since he was a child. In a way, he has been preparing to play this character his entire life without even knowing it," director Heeraz Marfatia said in a statement here.
Nawazuddin is equally excited about portraying the character of Sultana Daku in this British production.
"Kids today have super heroes they look up to and Sultana was a super hero to me. On dark winter nights when my family would be snug under a warm 'razai' (rug), with candle being the only source of light and the threat of modern dacoits in my village, Sultana would come to life in my father's stories as the real Daku," he said.
"Unlike these criminals who terrorised us, Sultana always took a stand," he added.
The film will be shot extensively in real locations next year.
(With PTI Inputs)