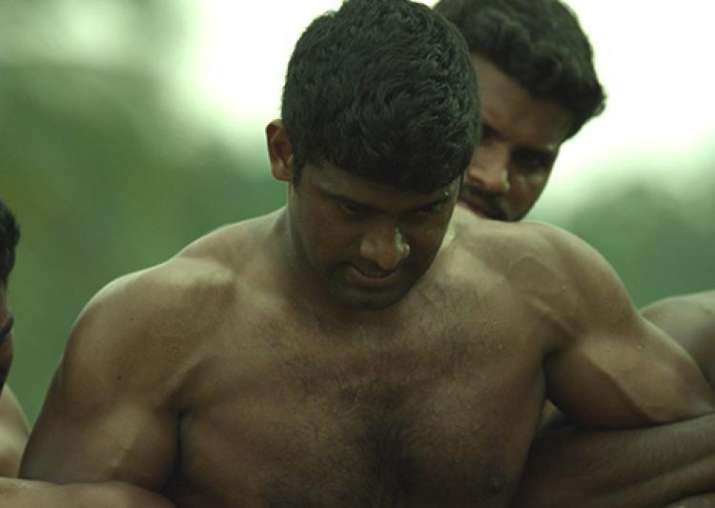 Filmmaker Jayan K Cherian whose Malayalam film 'Ka Bodyscapes' is battling with censor board for a clean chit recently said that CBFC should be disbanded. He further added that the credibility of Central Board of Film Certification is being questioned as it has previously denied giving censor certificate to 'Lipstick Under My Burkha'.
Jayan revealed to a leading magazine that the process is being carried out for the last 12 months. CBFC had three screenings of the film and has refused to give it certificate adding that they have not even asked for a cut.
He said, "The CBFC is a totally unnecessary body of British time, it should be disbanded."
Jayan added, "The CBFC has had 3 screenings of the movie. They are outrightly denying a certificate. They are not even asking for any cut."
According to a Facebook post by the director, the CBFC denied certification because it felt that the film was glorifying 'the subject of gay and homosexual relationship' in insulting manner.
The director further added that he found those reasons ridiculous.
Cherian revealed that he approached the Kerala High Court to get clean chit for his film and on December 2 it insisted that the CBFC should watch the film. He further added that following it Pahlaj Nihalani watched the film.
"Pahlaj Nihalani watched the film two weeks ago, in February. We did three screenings. The court has instructed me to see if the CBFC is willing to suggest a cut. But they haven't suggested any."
On being asked if he would approach Film Certification Apellate Tribunal, the filmmaker stated he doesn't trust the system. He said, "I don't trust the system anymore, they don't serve any right. The Apellate Tribunal is under the same person."
Lately, CBFC also said that 'Lipstick Under My Burkha' was unfit for public viewing.