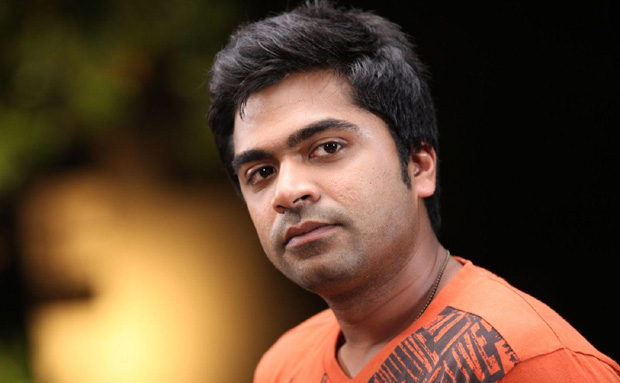 Actor Silambarasan aka Simbu, who works with the Tamil film industry, has apparently been caught amidst the ongoing Cauvery row between states Tamil Nadu and Karnataka. It was rumoured that he had commented on the sensitive issue which had led him to be on the receiving end of anger and hatred. However, the actor has denied such statements saying that he would never garner publicity by making political statements.
"I'm currently in Thailand, completing the last leg of shoot for my film 'Accham Enbathu Madamaiyada'. Today I was informed by well wishers, as well as my father, about my 'apparent' comment on the sensitive Cauvery issue. As a responsible citizen, I'm aware of my role and clearly understand my limits too. I have not made or given any statement on this issue," Simbu said in a statement.
Also Read: Cauvery stir: Uneasy calm in Bengaluru, 15000 cops deployed
The state of Karnataka has been witness to violent protests. This unrest began after the Supreme Court directive which ordered Karnataka to release water to neighbouring state of Tamil Nadu. The protests have hit normal life hard. The protests have disrupted work in a large number of IT firms in Bengaluru.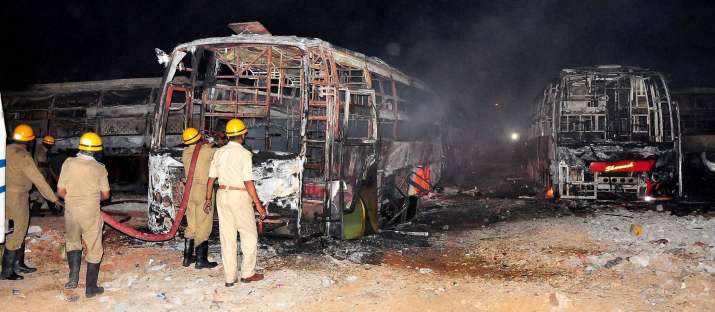 "This is an issue between two states, and not a platform for artistes to engage in propaganda or take lightly. The elected leaders of both states with the support of the judiciary will provide us a solution. The best we can do is to pray for a good monsoon that can provide prosperity and peace to both the states," he said.
Simbu also hoped at no cost should this issue jeopardize the relationship between the people of these two states, who have coexisted as neighbours.
"I reiterate that I will be the last person to garner publicity by issuing political statements that could endanger the peace of both these states," he added.
(With IANS Inputs)