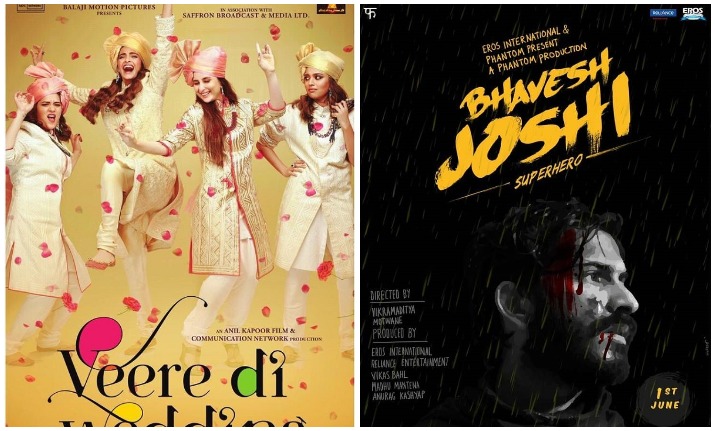 Box Office Prediction: Sonam Kapoor's Veere Di Wedding expected to rake in Rs 6-7 crore on Day 1
Sonam Kapoor
's Veere Di Wedding is all set to hit the theatres this Friday on June 1st. This Friday is going to be really special for the Bollywood buffs as two siblings; Sonam Kapoor and Harshvardhan Kapoor are locking horns at the box office for the first time. With Veere Di Wedding, Harshvardhan's second inning in Bollywood, Bhavesh Joshi Superhero is also releasing on the silverscreen.  While VDW boasts of a fantastic ensemble of star cast including Kareena Kapoor and Swara Bhaskar, Bhavesh Joshi Superhero is directed by renowned filmmaker Vikramaditya Motwane.
Coming to the box office predictions, the star-studded Veere Di Wedding is expected to open decently at the box office with fare numbers ranging from Rs 6 crores to 7 crores approximately. The collection is expected to rise in number depending upon the audience reaction and word of mouth. On the other hand, Bhavesh Joshi Superhero will open fairly at the BO, however, the graph is expected to rise owing to the word of mouth.
Comparing Veere Di Wedding to another multi-starrer films in Bollywood, the Sonam Kapoor and Kareena Kapoor Khan-starrer is believed to do great business at the box office. The last multi-starrer film which Bollywood churned out was Karan Johar's Ae Dil Hai Mushkil, which starred Ranbir Kapoor, Anushka Sharma, Aishwarya Rai Bachchan and Fawad Khan in pivotal roles. The romantic movies managed to rake in Rs 13 crore on its opening day, making it to the list of the biggest openers of the year 2016. Let's see if Veere Di Wedding surpasses these numbers.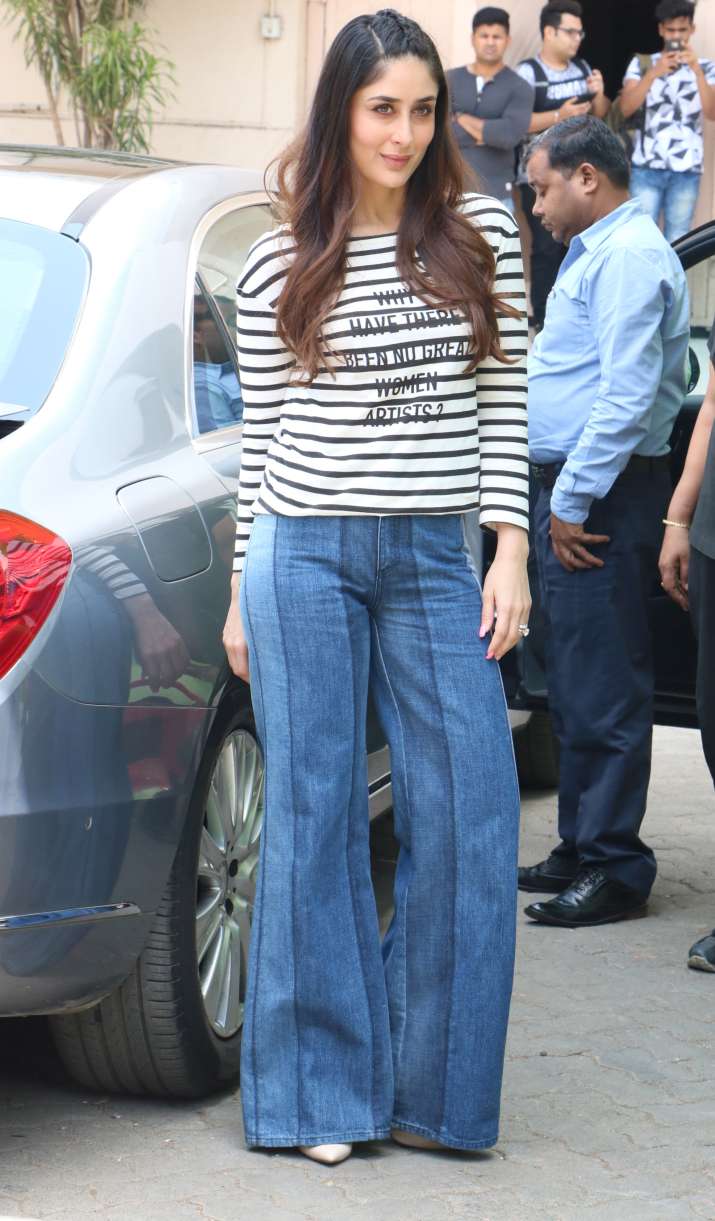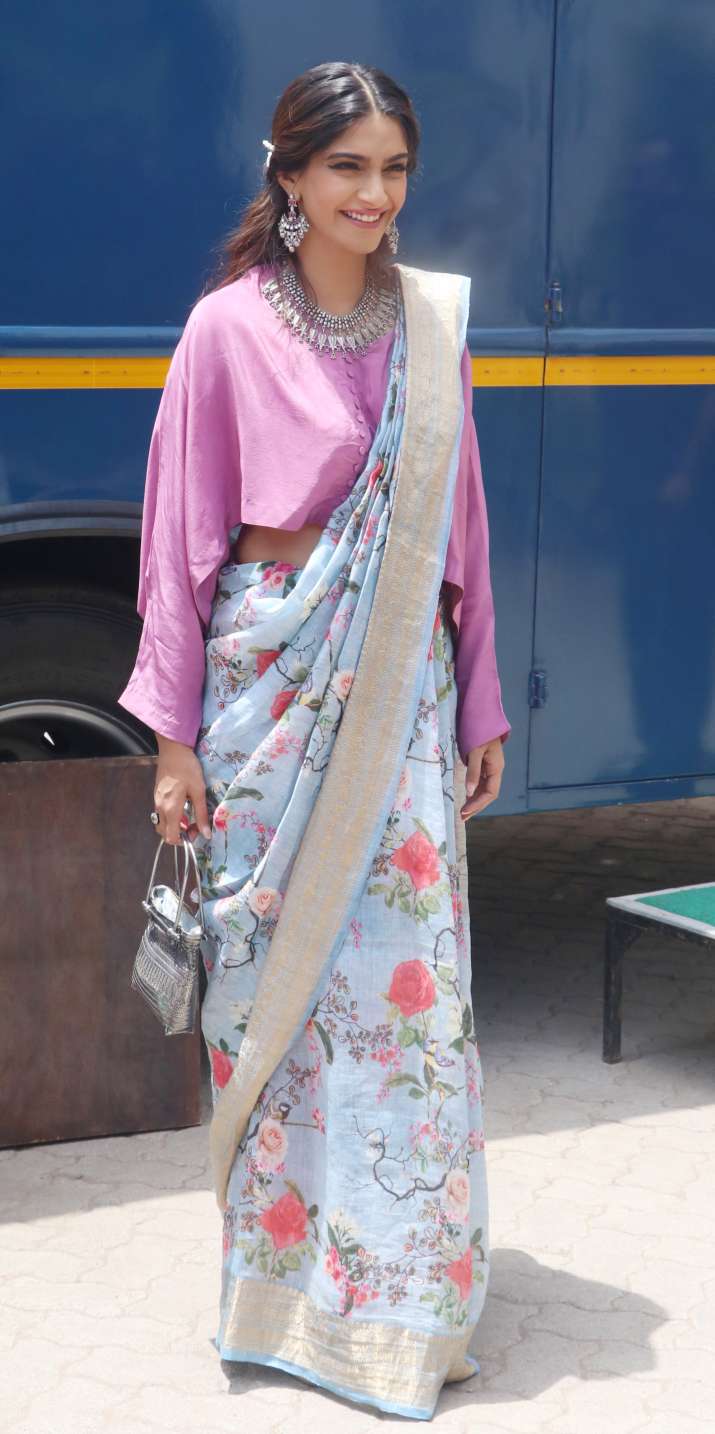 It's a rare event in Bollywood when two siblings will be having a clash at the box office. Talking about the clash, actor Harshvardhan Kapoor said, "The films belong to two completely different worlds. It's a great date for both of them because it's the first weekend after the end of the country's biggest cricketing league. The other big releases will have filtered out by then too. Sonam, Rhea, dad (Anil Kapoor) and I are thrilled about the simultaneous releases because June 1 will be a day of celebration. We are not looking at it as a clash, it's a great opportunity."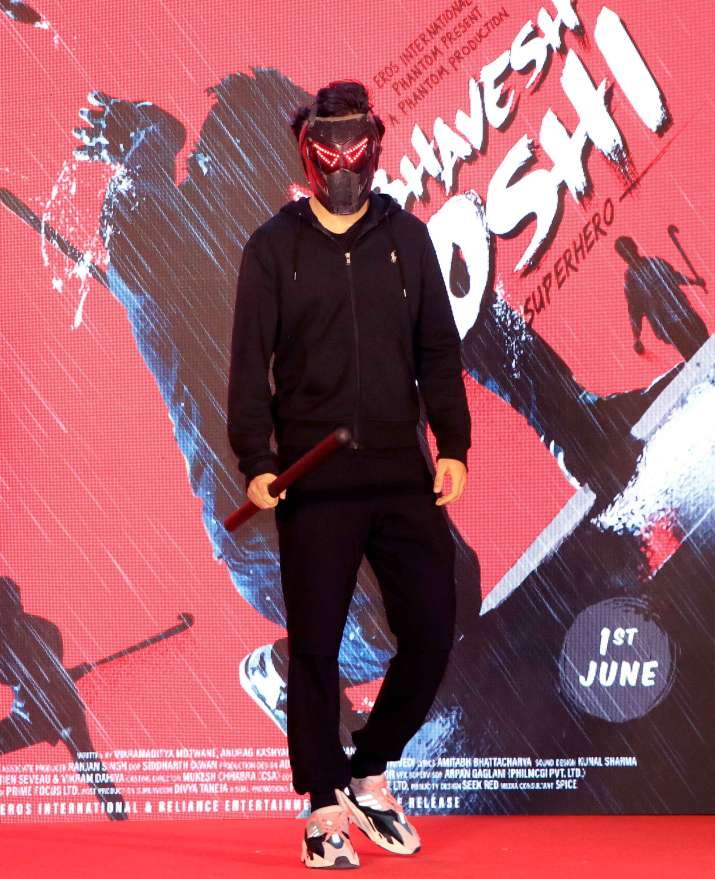 He further added, "With dad, Arjun (Kapoor, cousin), Jahnvi (Kapoor, cousin) and many other siblings working round-the-clock at the movies, there are bound to be more overlaps in the future. In an industry where people are so reluctant to change in terms of box-office clashes, June 1 will be a memorable date for our family."
Talking about Bhavesh Joshi Supehero, the film has been helmed by filmmaker Vikramaditya Motwane, who is the man behind critically-acclaimed films like Udaan (debut film), Lootera and Trapped. Also, the film is one of a kind film, with posters that resembled Marvel comics to some extent. The trailer was impressive, with Harshvardhan Kapoor playing a vigilante in order to expose the loot and plunder by civic bodies in Mumbai.
Veere Di Wedding, on the other hand, is directed by Shashanka Ghosh. The filmmaker has helmed Sonam Kapoor's Khoobsurat back in 2014. The film is creating a lot of noise on social media, being Kareena Kapoor Khan's comeback film after her first child Taimur's birth.