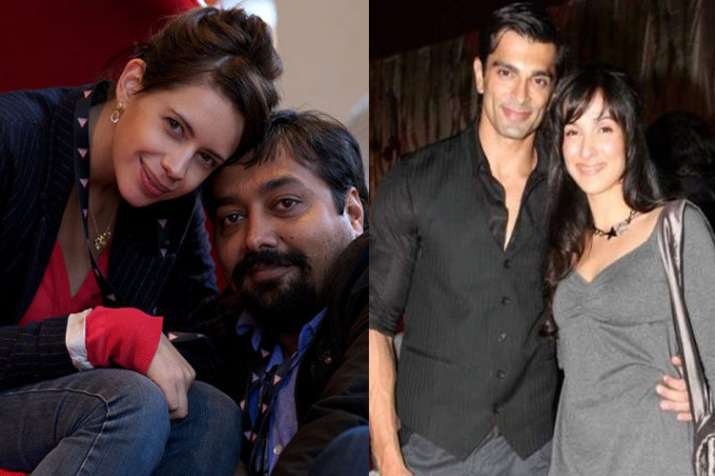 Marriages are made in heaven but sometimes ends abruptly. Love is an important factor to hold a marriage but what if the feeling fades. Well, there are many couples in Bollywood who made us believe that true love really exists but some B-town marriages had very short life span which forced to think that just like glitz and glamour of the industry even love is uncertain there. Have a look at some B-town couples who ended their marriage soon.
Kishore Kumar and Yogita Bali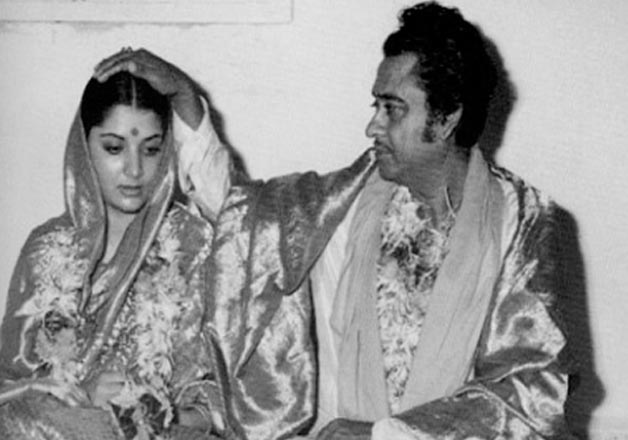 Singing legend Kishore Kumar tied the knot four times in his life. He took nuptial vows with Yogita in 1976 and the marriage could also survive for two years. Reports suggested that Yogita at that time fell in love with actor Mithun Chakraborty. Yogita and Mithun got married in 1979 and after that Kishore Kumar also tied the knot with Leena Chandavarkar in 1980.
Anurag Kashyap and Kalki Kochelin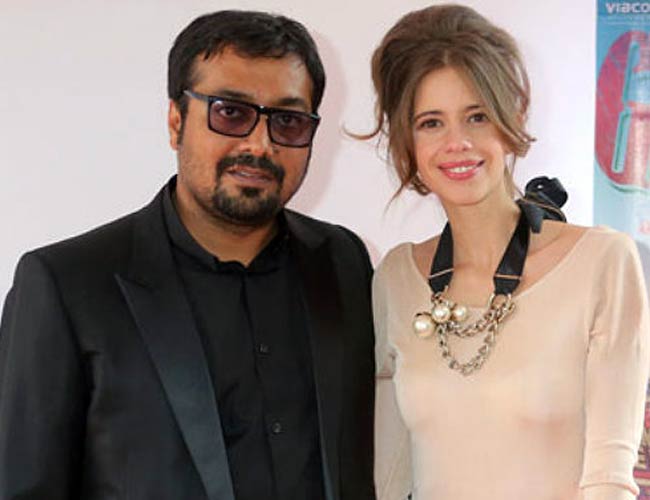 The director fell in love with the actress and tied the knot with her in 2011. It is said that Anurag's closeness with the leading ladies of his films was the reason behind their divorce. The stars ended their marriage in 2013.
Manisha Koirala and Samrat Dahal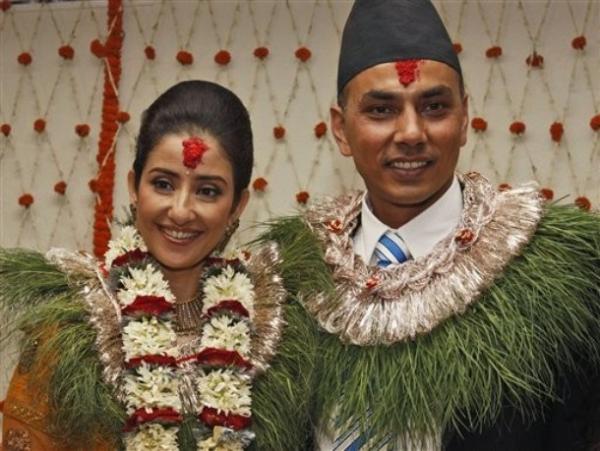 In 2010, Manisha Koirala tied the knot with businessman Samrat Dahal. But, things started getting worse between the two and later they were separated in 2012.
Pulkit Samrat and Shweta Rohira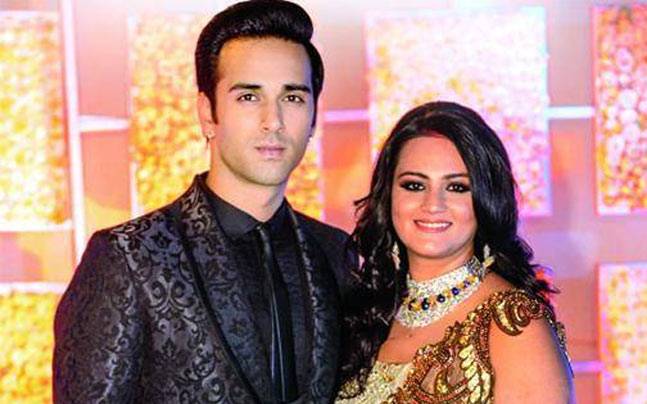 Pulkit and Shweta were madly in love with each other and thus decided to get married. But, there wedding could only be lasted for a year. It is said that Pulkit's increasing proximity with Yami was the reason behind their separation.
Mallika Sherawat and Karan Singh Gill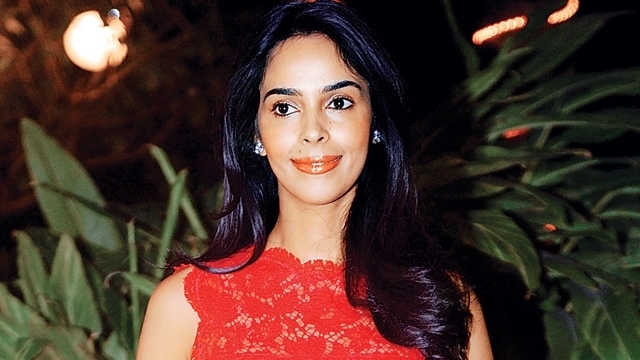 Actress Mallika Sherawat never accepted that she was married but there are some pictures that indicated that her wedding reports were true. It is said that she was married to a pilot named Karan Singh Gill and left him to make her acting career.
Karan Singh Grover and Shraddha Nigam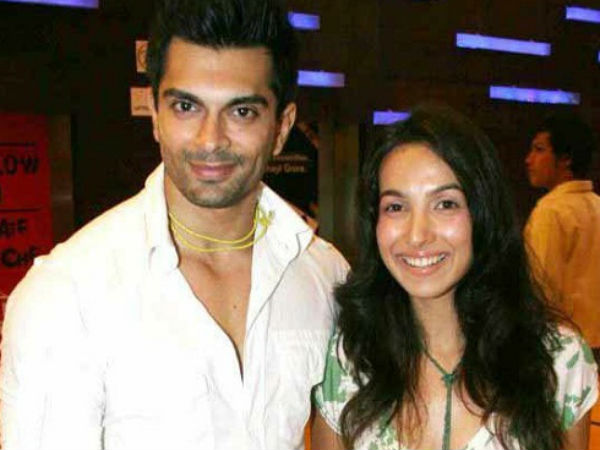 Karan Singh Grover, who is now happily married to actress Bipasha Basu, tied the knot with Shraddha Nigam, when he was the heartthrob of small screen. But, sadly their marriage ended in just 10 months.