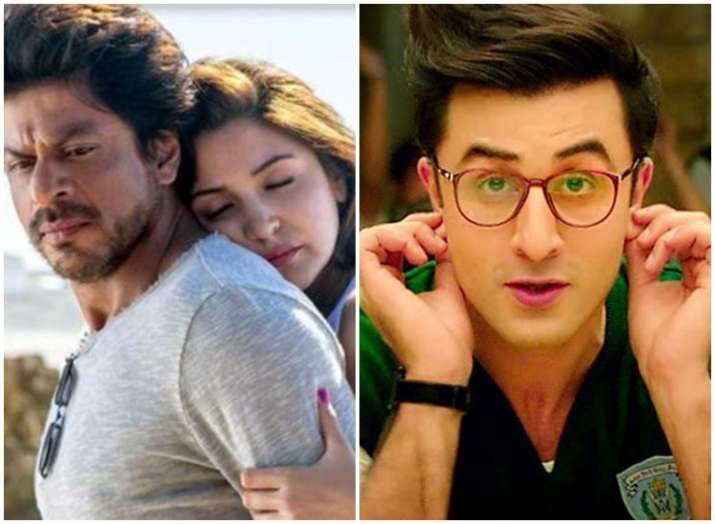 India churns out the highest number of films every year. And while Bollywood does get films like Dangal and Baahubali which break and make new records, there are years, when the list of box office duds are much higher than we can imagine. 2017 has been one such year when some of the grandest, much awaited movies left us disappointed to such a degree, that it might take a while for the audience to recuperate from the shock. Have a look at the 7 big-budget Bollywood films of 2017 that left us disappointed.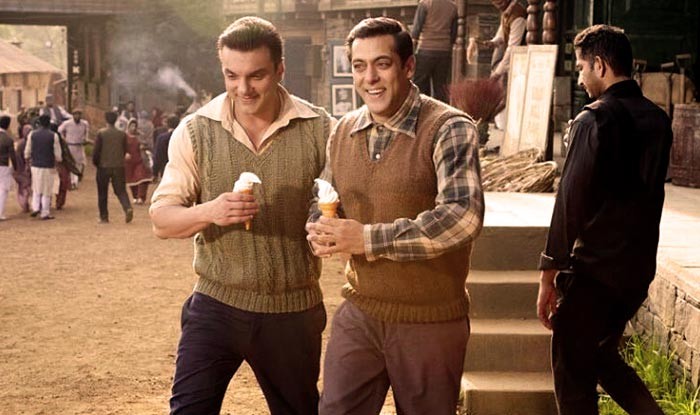 Tubelight
The two times blockbuster actor-director duo of Salman Khan and Kabir Khan joined hands for the third time, which proved to be unlucky for both. Salman's 2017 Eid release was blatantly dumb and emotionally artificial. The weak plot and poor execution was equally responsible for a frustrating watch. Even the 'Shah Rukh Khan's cameo in Salman Khan film' hype couldn't save this film from underperforming at the box office. Tubelight ultimately turned out to be a major disappointment.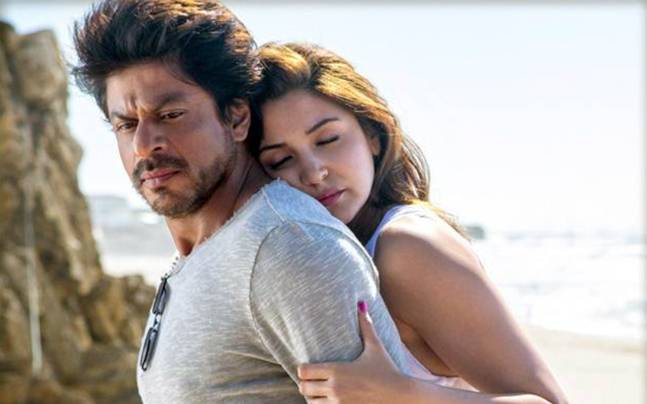 Jab Harry Met Sejal
HOW! How did this movie turn out be such a disappointment? It had two superstars at the helm, one of the finest directors of modern times, Imtiaz Ali, a peppy soundtrack and some ravishing locales. JHMS was filled with random scenes which were just put together into a movie. There were no moments or scenes which left you in awe. Though Shah Rukh was intense and Anushka pulled off her Gujarati accent decently, the movie clearly lacked any direction.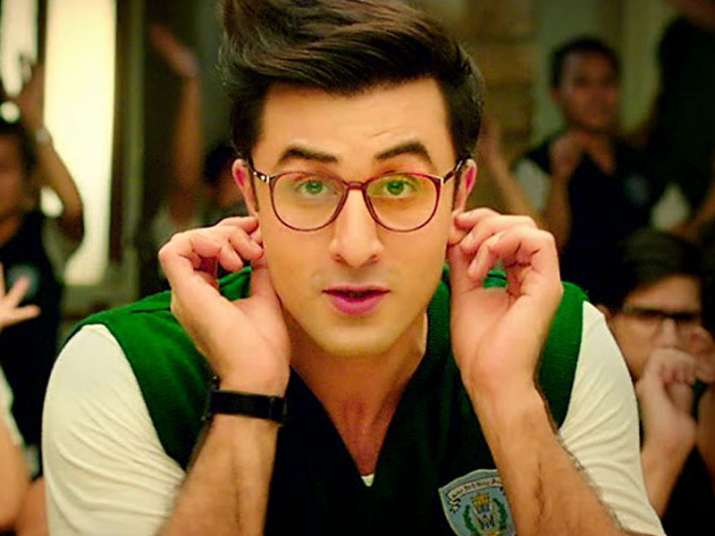 Jagga Jasoos
Jagga Jasoos was one unfortunate film to be featured on the list. The Anurag Basu film had a fresh feel, had good songs and the set up too was appealing. Unfortunately, it failed to woo the audience and earned just Rs 54.5 cr.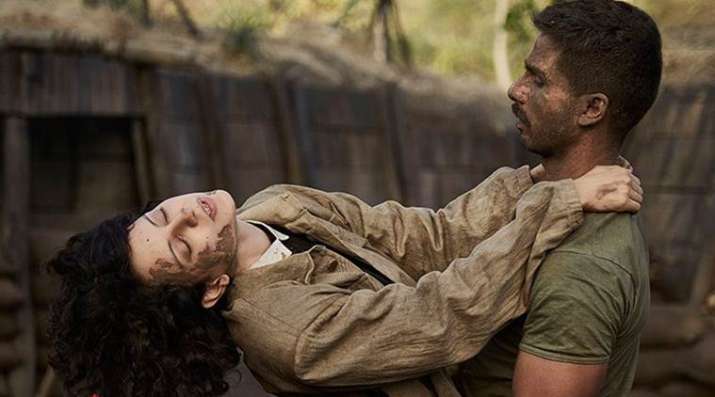 Rangoon
Rangoon was a grandeur film starring Kangana Ranaut, Shahid Kapoor and Saif Ali Khan in leading roles, which lost its charm thanks to its multiple threads. Kangana and Shahid left a mark with their characters but didn't help the film rise above its inconsistencies. While the actors gave it their best shot, Rangoon just wasn't able to tell its story with consistency.
The 167-minute movie was neither wholly satisfying nor capable of being dismissed entirely. Bollywood's attempt at a serious wartime romance was something of an ambitious misfire.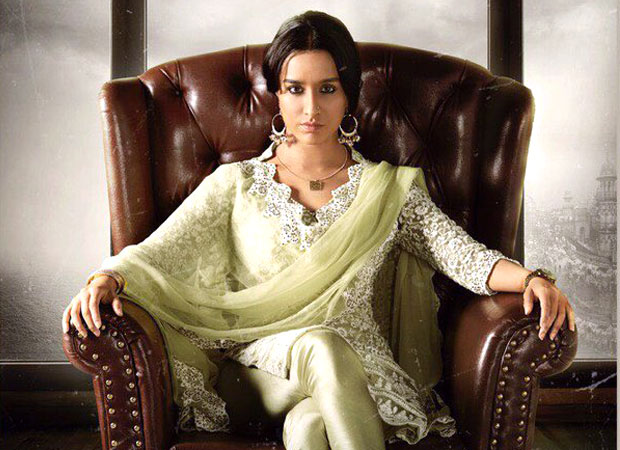 Haseena Parkar
Shraddha Kapoor as Haseena Parkar was one of the worst choices ever a director could make. Shraddha was definitely a misfit for the role and that was even evident at the box office windows.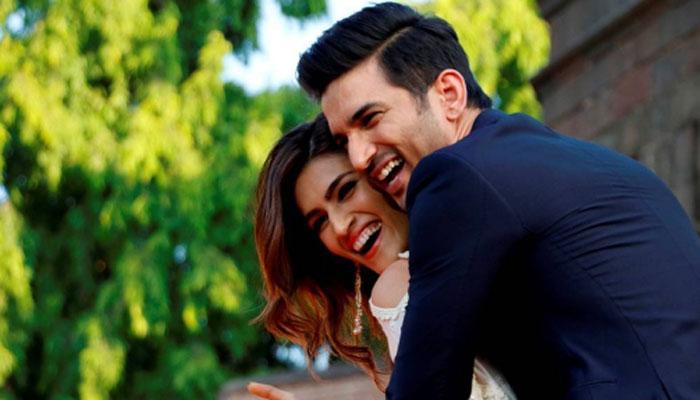 Raabta
Raabta was in a news among the audience amidst of the link up rumors between Sushant Singh Rajput, Kriti Sanon. Well, sadly the film did not even make half a percent of the popularity as much the link up rumours had received.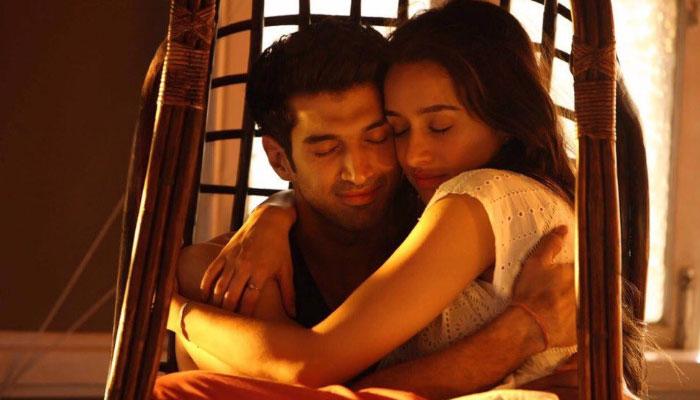 Ok Jaanu
Ok Jaanu starring Shraddha Kapoor and Aditya Roy Kapoor was expected to perform well at the box office since it was their comeback movie after a superhit film like Aashiqui 2. But contrary to the expectations the film folded up with an earning of just Rs 23.6 cr. The sum is disappointing since it was also associated with Karan Johar production.
For more entertainment news and updates, follow our Facebook page