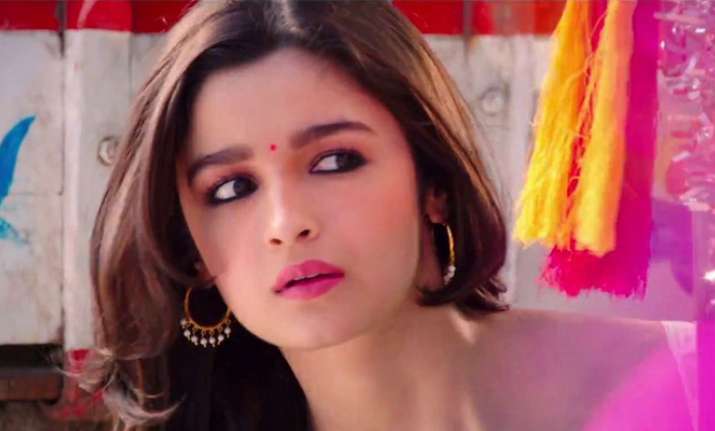 Alia Bhatt, who was lauded for her spectacular performance in her recent release 'Badrinath Ki Dulhania' says she would like to have multiple dimensions to her personality rather than being known just an actress. 
"I don't want to be known as an actor. I have told this to my mother many times that I need to have layers to my personality. Whether it is producing something on TV, singing, social work or anything. So, I always wanted to have something which is not about me but about others," Alia told reporters here. 
Post the success of "Badrinath Ki Dulhania" there were reports that Alia will take a six month break but Alia says she is going on a short holiday. 
"I am not going on a big holiday or break. I am going away for eight-ten days and that's ok... So, I will learn things that I don't get time to do like sing, dance, cook and spend time with my cat," said the actress. 
The actress in collaboration with Moon Frog, a game developer, today launched her own experiential game.
(With PTI Inputs)