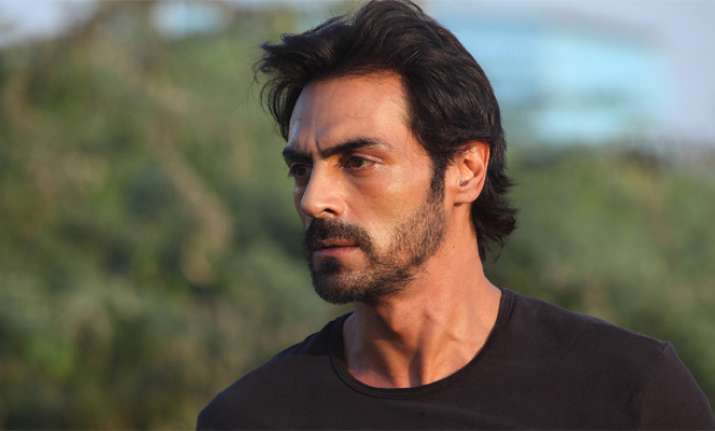 This morning, people woke up to the news of Arjun Rampal assaulting a fan with a camera. It was reported that the actor was not in a good temperament and he threw a camera at audience when photographers tried to take a picture of him. 
According to the victim, named Shobit, "I went for a Saturday night party. Arjun Rampal was playing the DJ console. He suddenly threw a camera towards the audience, which hit me."
"I don't know why he threw the camera. The incident took place at around 3.30 am. I have complained, but the police have not taken any action. No FIR has been registered till now," he added.
But now Arjun Rampal is making a statement that rubbishes all the reports. He took to twitter to make a statement about his alleged assault on a fan. 
Here's what he tweeted. 
Woke up to be flooded by messages of assaulting a fan?Man!!Where do people make this news up from?Not assaulted anyone #untrue #fakenews

— arjun rampal (@rampalarjun) April 9, 2017
As per information, the actor, who was playing the DJ at Club Privee', Shangri-La's Eros Hotel last night, was peeved when a photographer tried to click his pictures. He then snatched his camera and threw it towards the audience on the dance floor, injuring Shobit badly.