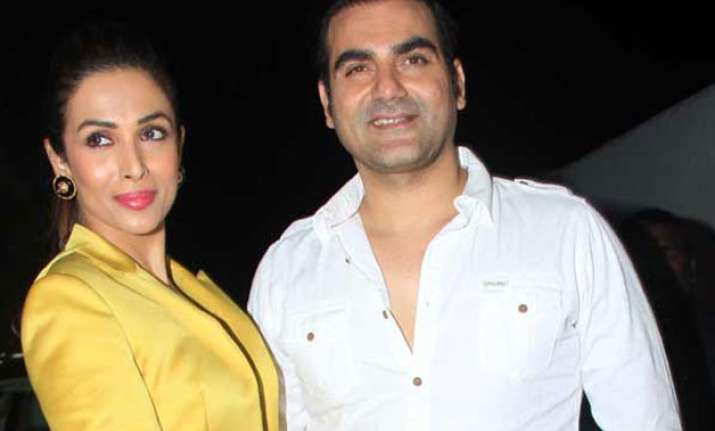 New Delhi: After much suspense over Arbaaz Khan and Malaika Arora's relationship status, now it's finally out that the couple has been separated.
In an official statement issued to a leading daily, the couple confirmed the news of their separation but dismissed the divorce rumours.
The statement says: 
"It is disturbing to read that Malaika has approached a random divorce lawyer she doesn't know at all." "Yes, it's true that we are separated, but where our lives go and what transpires between us, it is for us to decide," it adds.
The statement  further clarifies many other things that have been speculated about them in media.
Now, as the things are public, we wonder how both Arbaaz and Malaika must be dealing with the tough phase.
Talking about Malaika, the lady took a break this long weekend and spent time with her friends from Bollywood.
The India vs. Australia match that happened last night (Sunday) was screened at Riteish Sidhwani's house and whole of B-town was in attendance. Malaika too landed at the producer's house with her friends Maheep Kapoor and Sanjay Kapoor.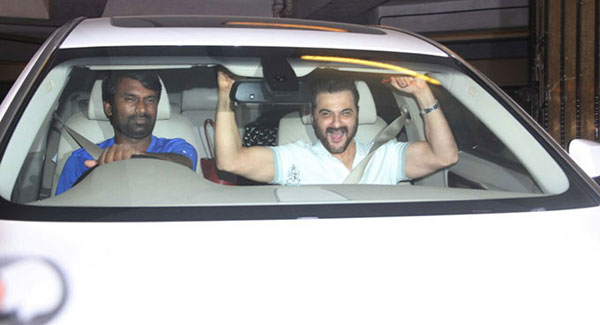 Going by the photos, it seems Malaika really had a good time last night. Let's see how Arbaaz deals with post separation effects.