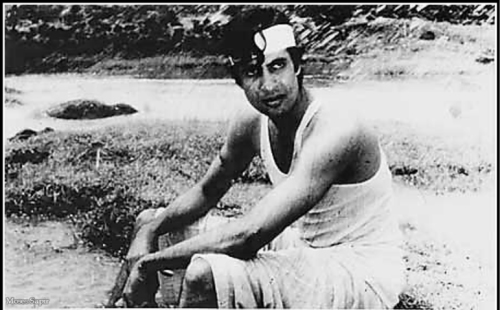 The megastar Amitabh Bachchan has completed 48 splendid years in Hindi cinemas and the superstar is more than excited about it. On this remarkable occasion, Big B took to his personal blog and shared on-set pictures clicked during the shooting of his debut film "Saat Hindustani". 
So, how did it all start for senior Bachchan? The pictures tell the entire story and make you feel nostalgic all the way.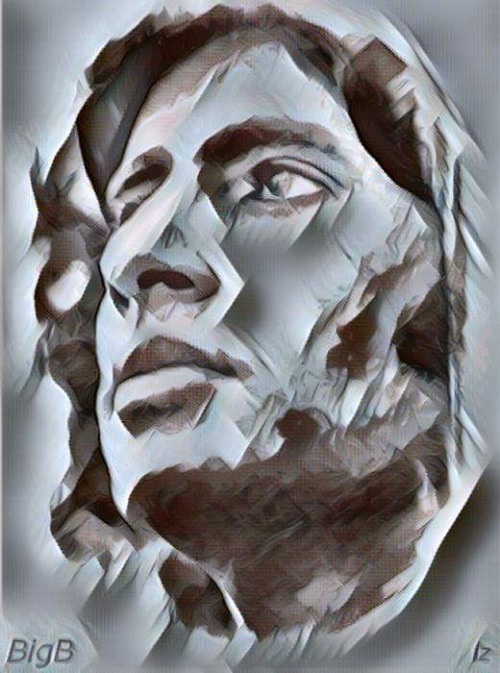 "There is an avalanche of events related to this date the 15th of February... For on this date in the year of the Lord 1969...Yes that is nineteen sixty nine... I became an official entrant to the film industry, by signing my very first film, 'Saat Hindustani," the 74-year-old actor wrote.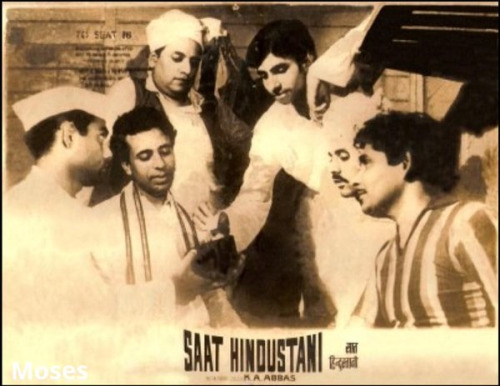 The star also shared photos from the premiere of the film for which he sported a Persian jacket which his friend got from Iran.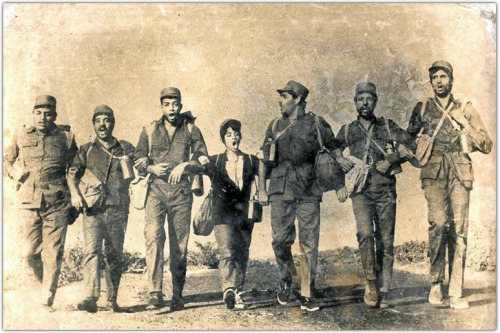 "At the premiere of the film. Mr Gujral was the I&B Minister, later to become PM for a short while, Abbas saheb and yours truly, dressed somewhat in Persian attire.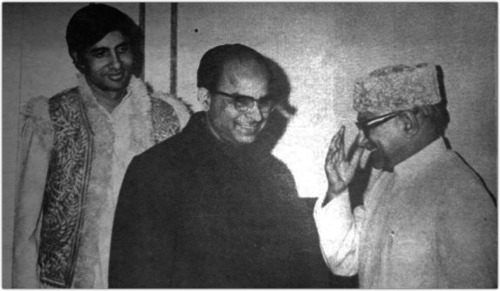 "I was shooting for 'Reshma Aur Shera' in Jaisalmer with Sunil Dutt and Waheeda Rehman and had come down for this event ... The Persian jacket is a borrowed one from a friend who had either just come back from Iran, or was presented one from one who had just returned from there," he wrote.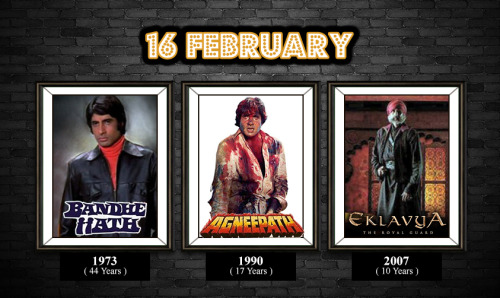 Bachchan also celebrated 44years of his film "Bandhe Haath", 27years of "Agneepath" and 10 years of "Eklavya". All the three films were released on February 16.