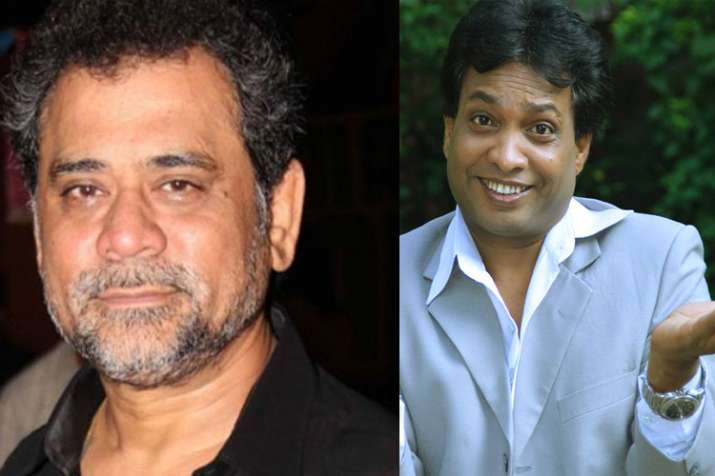 After comedian Sunil Pal posted a video on Facebook slamming the renowned filmmaker Anees Bazmee for not clearing his dues, the director has finally broken silence on the issue. Anees not only narrated his side of the story but also called the comedian, trouble maker and publicity seeker. He clarified that Sunil is among people, who wants to star in his film. He accepted that he told the comedian that he will find a role for him in his films. But, there was no scope for him in Mubarakan.
Talking about the allegations of unpaid dues, the ace director got angry and stated that one of his associates, Mayur Barot asked if the comedian can perform in a birthday party. After Aneez passed the information to Sunil, the next thing that happened was, he started getting back-to-back calls from the comedian asking for his money. When Aneez contacted Mayur regarding the matter, the latter revealed that the comedian got drunk in the party and didn't perform.
The director went on to say that for him the matter ended but Sunil continued to trouble him with his calls. He added that he was nowhere in the scene and just because he is known, his name is being used. Bazmee stated that giving Sunil, the fees for his work wouldn't have been a problem but he chose to get drunk and didn't do his job. 
Also read: Jaisi Niyat Waisi Barkat: Comedian Sunil Pal slams Anees Bazmee for not clearing his dues in FB video
For more entertainment updates, follow our Facebook page