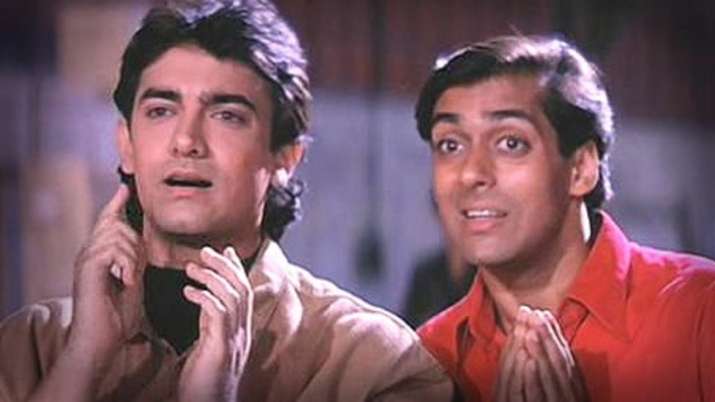 Superstar Salman Khan and Aamir Khan starrer Andaz Apna Apna was released on April 11, 1994 and has successfully completed 23 years in the industry. Meanwhile, movie buffs are still waiting for Aamir and Salman to come together for a film, we have famous characters from Andaz Apna Apna saying some hilarious dialogues. This will definitely make your day.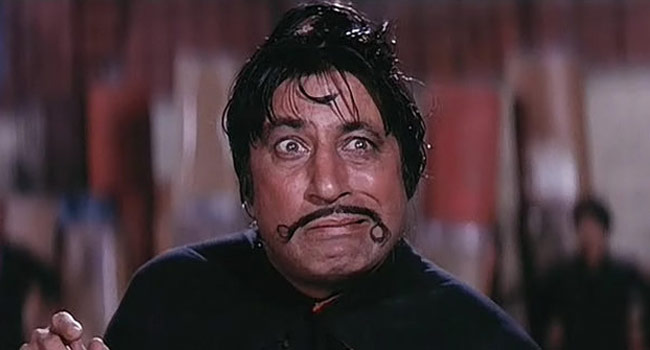 Crime Master Gogo (Shakti Kapoor)
'Crime master Gogo naam hai mera … aankhen nikaal kar gotiyaan khelta hoon main.'
'Aaya hun, kuch toh leke jaunga. Khaandani chor hun main.'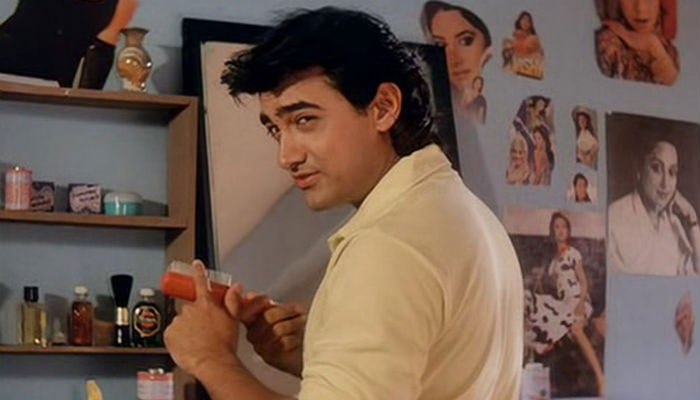 Amar Manohar (Aamir Khan)
'Main toh kehta hun aap purush hi nahi hain, mahapurush hain mahapurush.'
'Apka plan hi galat hai!!! Apko beti ko kidnap karna chahiye tha aur uncle se paise maange chahiye the, lagta hai kacha khiladi hai.'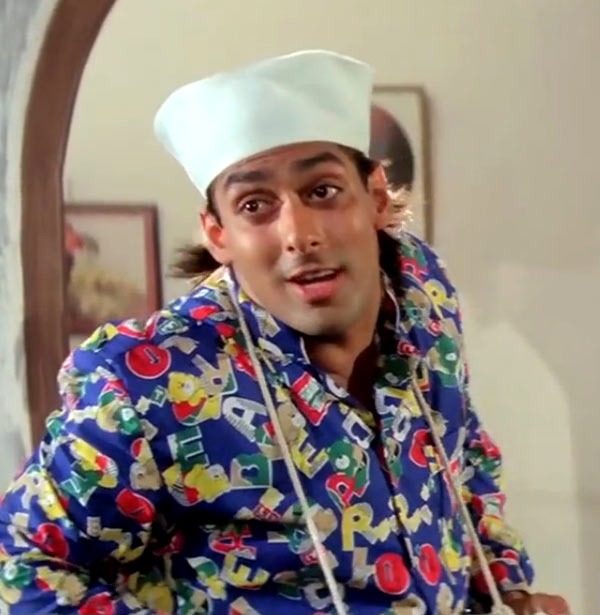 Prem Bhopali (Salman Khan)
'Muscle dekhe hain yeh muscle…? Mussel ke rakh dunga.'
'Unka Ek Ek sawal, mere do do jawab, sawal ek, jawab do, sawal jawab sawal jawab chup.'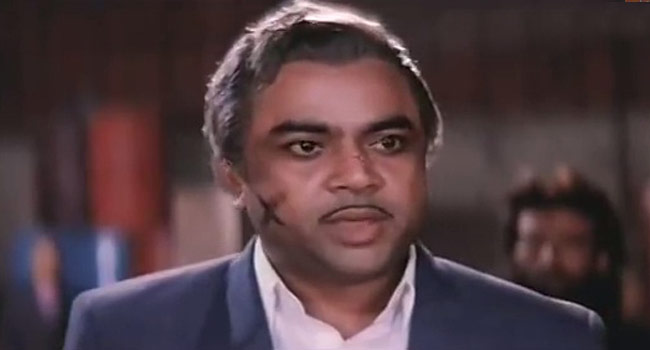 Teja (Paresh Rawal)
Teja main hoon … mark idhar hai
'Teja! yeh kaise aadmi tune paal rakhe hain, saale suit to 10–10 hazaar ka pehente hain, lekin akal 10 paise ki bhi nahi hai.'
If you are also a fan of Andaz Apna Apna, then share your favourite dialogues with us.