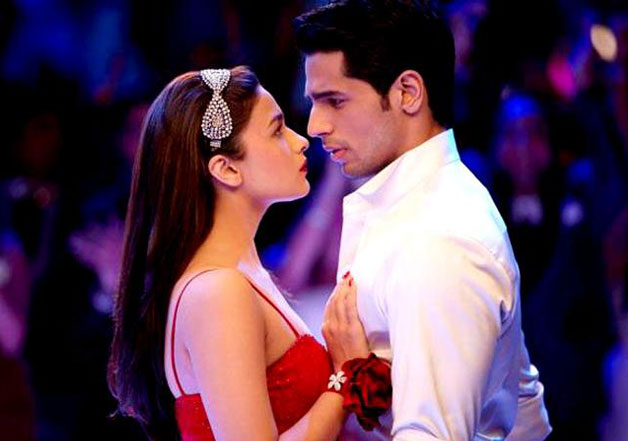 New Delhi: Alia Bhatt and Sidharth Malhotra are one of the most adorable couples of Bollywood. However, for a long time the rumours are going strong that all is not well between the two stars and that the duo is thinking of parting ways.
Recent reports of Sidharth's growing closeness with her 'Bang Bang 2' co-star Jacqueline Fernandez further gave strength to the rumours of Alia-Sidharth break-up.
However, now the lady herself has opened about her relationship.
Talking to an entertainment portal, Alia confessed about her fondness for Sidharth Malhotra and said some things about his relationship like never before.
She said, "Sometimes, as an actor, you travel to so many countries that you lose touch with people. If two people don't talk to one another for a while, it is assumed that they have broken up. I have always taken the liberty to say that Sidharth will be an important part of my life because I am aware of that fact. Apart from that, I have never been secretive about my fondness for him. The minute I change my fondness level, media can start asking me questions. But as long as it is at the same level, I guess we can be happy (laughs). Things change every second, every day. Our equations will also keep changing and getting better."
Ummm. She indeed made a valid point here!
Well! Now that Alia has cleared all the clouds of ambiguity surrounding her relationship with Sidharth Malhotra, we are sure all those rooting for the couple will be delighted to core.
Wish them all the best!