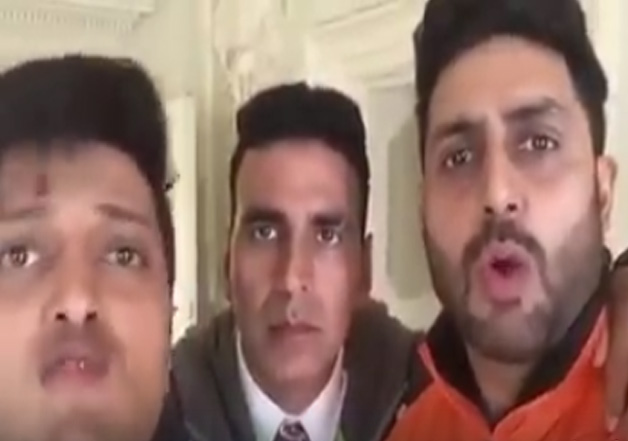 New Delhi: The third instalment of the Housefull franchisee is not going to be like the previous ones, at least the new posters of the movie point towards the direction. We all know that the movie stars Akshay Kumar, Abhishek Bachchan, Ritiesh Deshmukh, Jacqueline Fernandez, Nargis Fakhri and Lisa Haydon.
The posters of the movie were released today by the team and style just took a higher notch in it.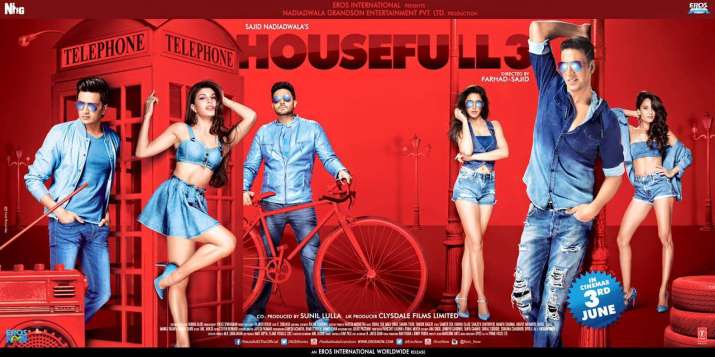 By the look of the posters, the pairing of the six stars is evident; Akshay- Jacqueline, Abhishek- Nargis and Riteish- Lisa.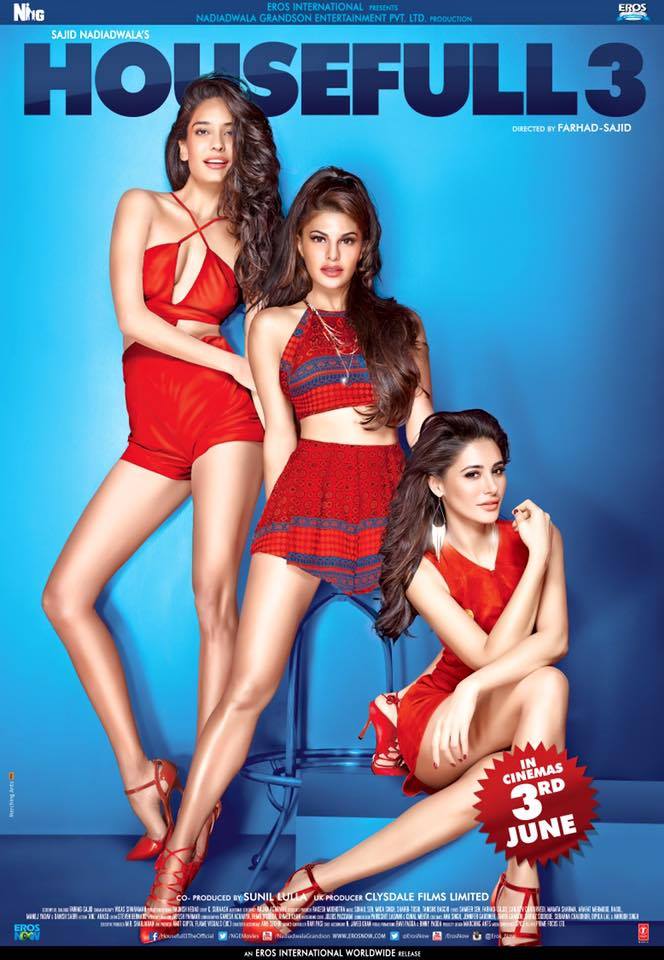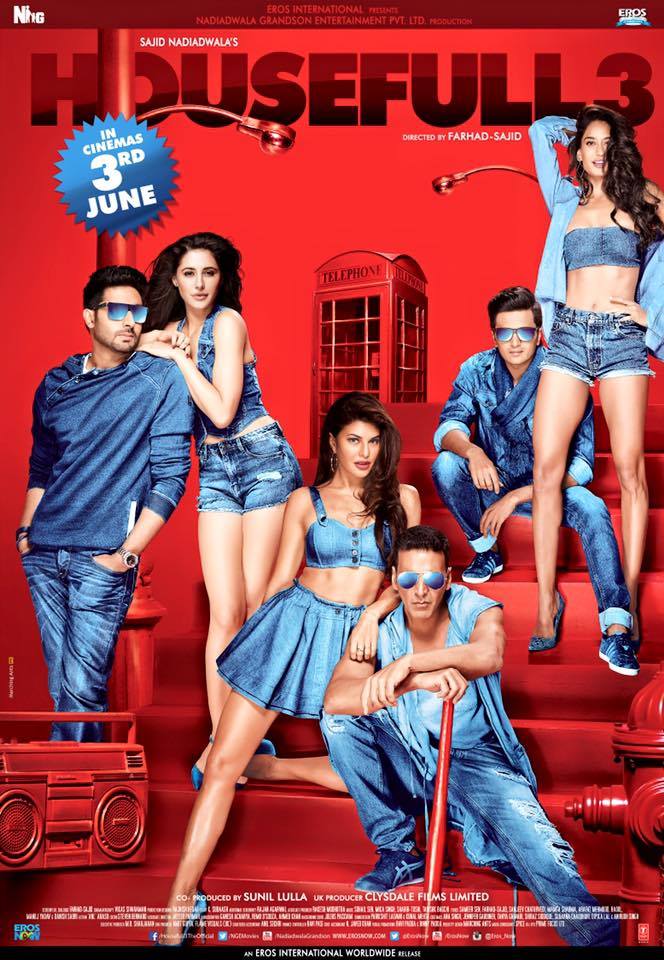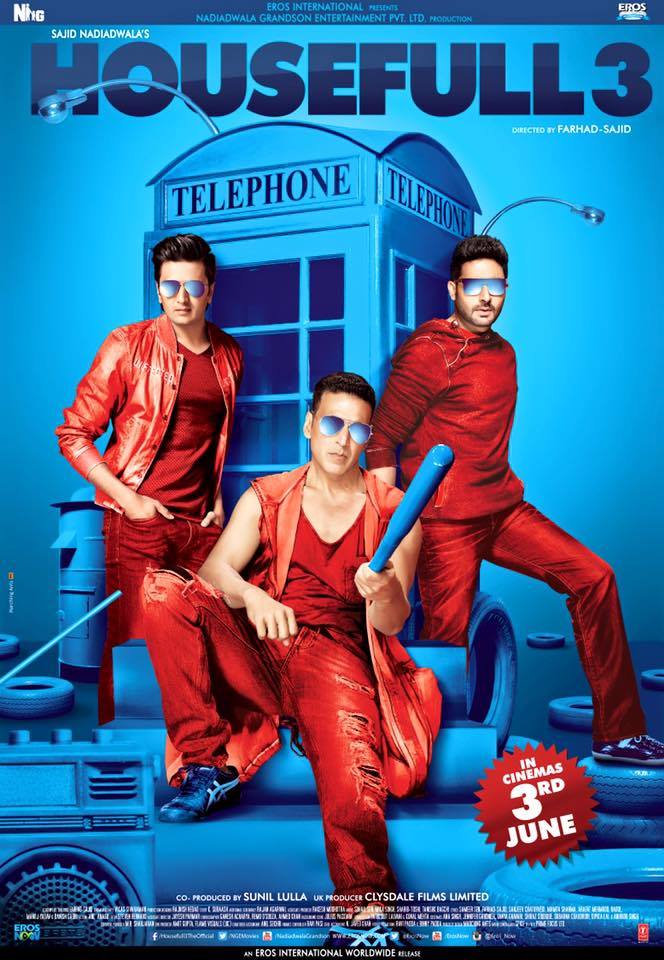 Akshay and Ritiesh have been the constant in the last two films while Abhishek is the new addition to the boys club.
Speaking about the boys club, Akshay along with the boys posted a video on Twitter where they barked the way to announce the movie. And no we are not remotely joking about it.
In the video, which is as hilarious as it can get, the three lead actors bark on Mozart's tune. Akshay captioned the video, Boys will be boys. This video clearly indicates the fun they had while filming the movie and we hope that the viewers will enjoy it too.
Housefull 3 hit which is scheduled to hit the theatres on 3rd June, 2016 is directed by Sajid Samji & Farhad Samji. By looking at the posters and the video all we can say that it is going to be a laugh riot. We can't wait, can you?