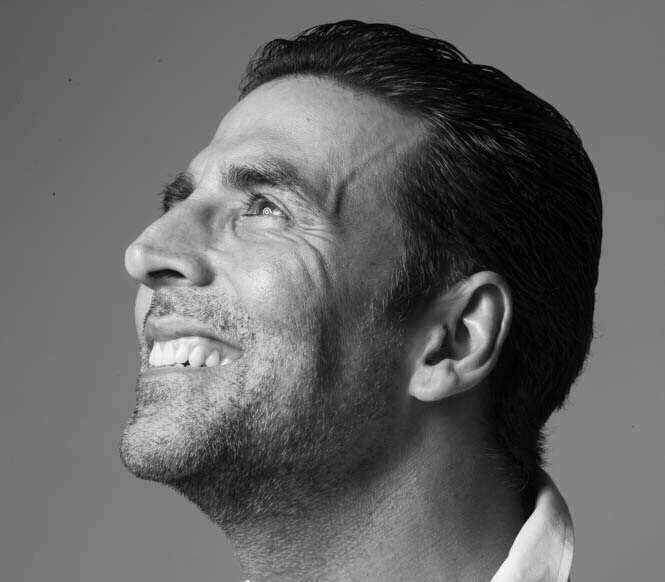 New Delhi: He is one of Bollywood's most bankable actors, and now according to magazine Forbes also among the richest celebrities in the world. The aforementioned celebrity is superstar Akshay Kumar who made it to the Forbes' list of highest earning celebrities of 2016. With an earning close to Rs 211 crores, Akhsay acquired the 94th position in the list.
While such a whooping amount makes him super rich, the star himself feels that being on the list is overwhelming due to his humble background. Though, Akshay was born in Amritsar he grew up in Delhi's Chandni Chowk area. Without any Godfather in the film industry, he rose to being what he is today, a self made superstar.
The 'Airlift' actor during his interview to a leading daily said, "In all honesty, I don't usually keep track of the numbers game, nor do I believe in this power. But, to be one of the only two Indians in that list is a matter of happiness, especially when one comes from humble beginnings like mine."
The other Indian to feature on the list is superstar Shah Rukh Khan who took the 86th position with a earning Rs 221 crores.
Speaking about the feat he just achieved, Akshay added, "I have always believed in doing my best. It has paid off so far. So, I'm content, and feeling blessed."
Making it to the Forbes' list is definitely amazing and it tells a lot about the success of Akshay's career. At 48, Akshay has spent 25 years in the Hindi film industry and he revealed that it is his family that keeps him going.
"My family keeps me going through every twist and turn in my life. If I couldn't come back home to them at the end of the day, I wouldn't be half the man I am today. They are my secret ingredient," Akshay told in the interview.
On the work front, Akshay is awaiting release of 'Rustom'. The thriller inspired from real events also starring Ileana D Cruz and Esha Gupta will hit screens on 12th August.