Follow us on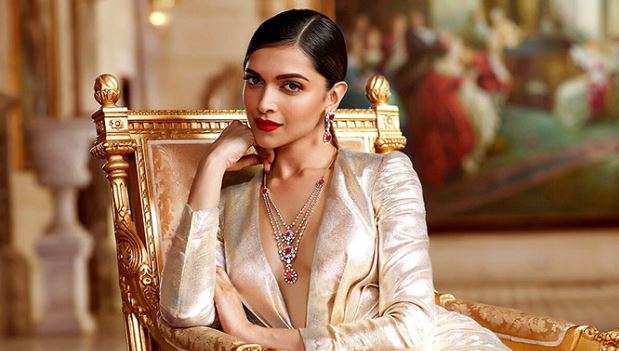 Bollywood diva Deepika Padukone is currently basking in the success of her recent release Padmaavat. The actress is moved by the appreciation she is receiving for her splendid performance. In an interview to India TV, the actress said that currently, she doesn't have energy for another historical role. '' I would like to do more historical and mythological movies but after giving it all to Padmaavat, currently, I don't have any energy left. It will take some time''
Talking about the protests and violence by Rajput fringe group Karni Sena, Deepika said that whatever happened was wrong and she wants Padmaavat to release in all states. Padmaavat fought a long battle to reach the audience, on which Deepika said, ''I knew the film would release and audience would love it.'' There were protests against the magnum opus over alleged distortion of facts. Padmaavat is creating magic at box office as it has minted Rs 150 crore in its opening weekend despite non-screening in a couple of states like Rajasthan, Gujarat and Madhya Pradesh. Deepika says that a film's success is important for her.
The actress who faced many death threats before film's release is now being showered with praises. Reacting on it, she said that she was never scared by threats. What was her parents' reaction after watching Padmaavat? ''My parents told that they are proud of me''.
Deepika expressed her gratitude to ace director Sanjay Leela Bhansali for choosing her for the role. Talking about women-oriented movies in Bollywood, she said ''After Padmaavat, hopefully, there will be more big-budget women-oriented movies in Hindi film industry.''
Without any break, Deepika has started preparations for her next film by Vishal Bhardwaj, starring Irrfan Khan. The actress will be reuniting with Irrfan after Piku.
Keep watching our Facebook page for all updates