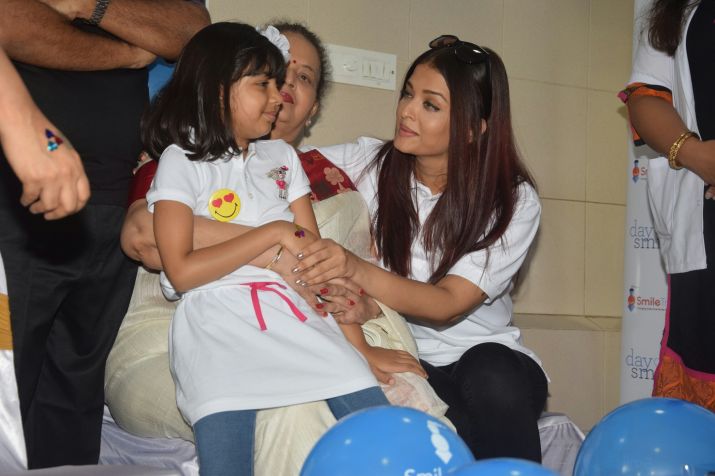 Actress Aishwarya Rai Bachchan recently had a meltdown when she, along with her mother Vrinda Rai and daughter Aaradhya Bachchan graced a charity event. Despite requesting media to maintain silence at a delicate occasion, shutterbugs kept on clicking pictures. Now, if latest reports are to be believed, after this incident, Bachchan family has decided to keep Aaradhya away from paparazzi. There is no denying that Aish's little princess is a star and she always gets clicked wherever she goes.
A source has revealed that Aaradhya has been told by her mother how to handle shutterbugs. The little princess understands that she is the part of the family which is always in the limelight.
A source was quoted as saying, "Aaradhya has been taught by her mother Aishwarya Rai Bachchan to handle the paparazzi. Being so young, she already understands that she's part of a family that's constantly in the public domain, and she will be clicked wherever she goes. Aaradhya handles the cameras like a pro."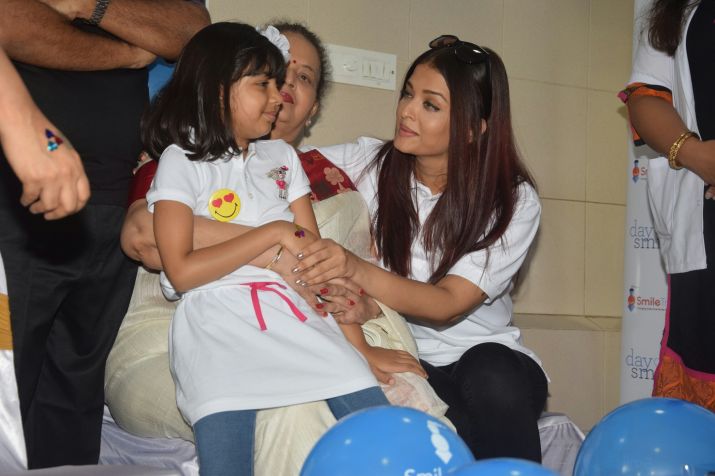 On Monday, Aish was in the hospital for an event which was held in the memory of her father. The actress many times requested photographers to maintain silence, but they didn't listen and the lady lost her cool.
The source further added that the way media is treating Aaradhya, it is too much attention for a child of her age.
Checkout some adorable pictures of Aish and Aaradhya.