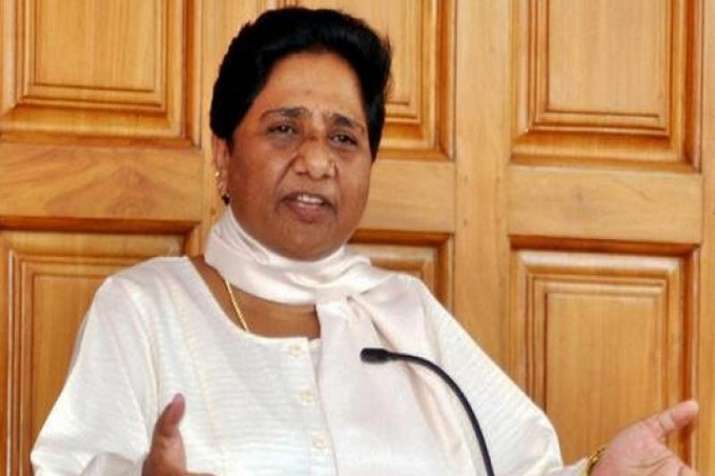 The Bahujan Samaj Party (BSP) on Friday issued its second list of candidates for 29 seats for the upcoming assembly elections in Madhya Pradesh. With this, the Mayawati-led party has so far announced 51 candidates for the 230-member Assembly.
Dashing the Congress' hope of an alliance, BSP had declared its first list of candidates last month.
"We are going to fight all 230 seats in MP," state BSP chief Pradeep Ahirwar said.
The party has so far nominated 40 new faces and the candidates include Brahmins, Thakurs and members of other upper caste communities too, he said.
The BSP has four MLAs in the poll-bound state.
In the neighbouring state of Chhattisgarh, the BSP and the Communist Party of India (CPI) have formed an alliance with the former Chief Minister Ajit Jogi, who floated the Janta Congress Chhattisgarh (JCC) after quitting the Congress.
Madhya Pradesh goes to polls on November 28 and the votes will be counted on December 11.