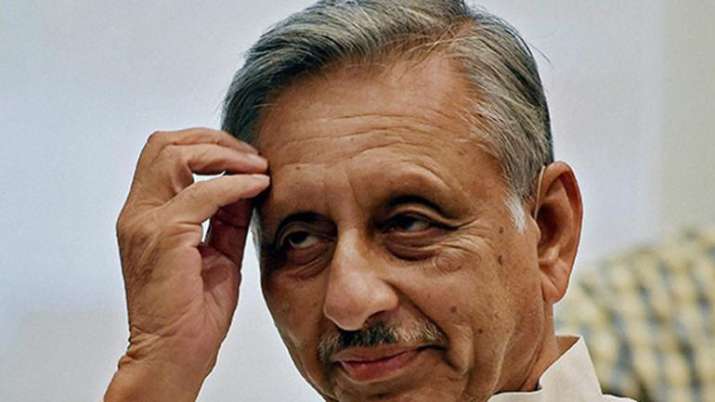 Shimla: Mani Shankar Aiyar, once a key member of Congress party thinktank, now widely known for his "neech" comment against Prime Minister Modi ahead of the Gujarat Assembly elections of 2017, is in news again. And once again it is highly unlikely that Congress president Rahul Gandhi would like Mani Shankar Aiyar hitting headlines. In his latest, Mani Shankar Aiyar tells media persons "I hate you" and
Aiyar got angry when asked about his article justifying the slur he had used for Prime Minister Narendra Modi for which he was suspended from the party two years back.
Losing his composure over questions over the issue by reporters, he shook his fist at them and said: "I hate you."
He also accused the media of promoting selective quotes that "suits them".
Aiyar, who is staying at a Punjab government guest house here, was asked specifically about his article published on Tuesday, in which he said that he was "prophetic" in his description that Modi would be "ousted" by the voters on May 23.
Watch Mani Shankar Aiyar tells media: "I hate you"