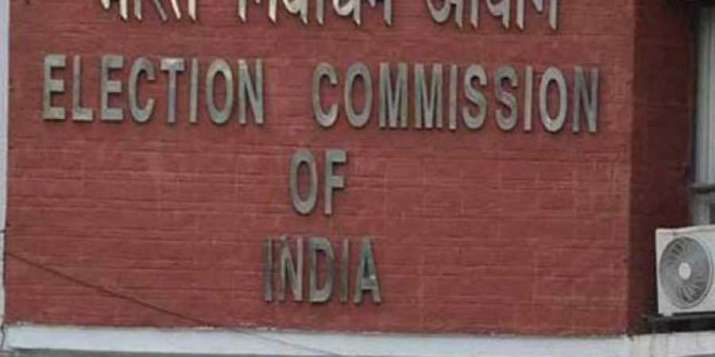 The Election Commission of India (ECI) has written to Chief Secretaries and Chief Electoral Officers of all states and union territories regarding transfer/posting of officers in the light of Lok Sabha elections 2019 and state legislative assembly polls of Andhra Pradesh, Arunachal Pradesh, Odisha and Sikkim.
"The Commission has been following a consistent policy that officers directly connected with the conduct of the election in an election going state/UT are not posted in their home districts or places where they have served for a considerably long time," said a statement issued by the Commission on Monday.
Lok Sabha elections 2019 is scheduled to take place in the months of April, May. The general elections will constitute the 17th Lok Sabha.
Catch all the latest news about Lok Sabha elections 2019 HERE
Election Commission writes to Chief Secys&Chief Electoral Officers of all states&union territories regarding transfer/posting of officers in the light of General Elections to the Lok Sabha, 2019 & state legislative assemblies of Andhra Pradesh, Arunachal Pradesh, Odisha & Sikkim. pic.twitter.com/YcxOzWBlQ9

— ANI (@ANI) January 28, 2019
WATCH VIDEO: Officers posted for last 3 yrs in the same district to be transferred, directs Election Commission