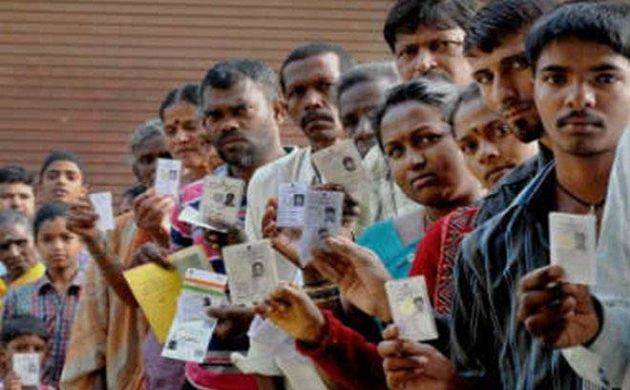 To prevent the country from being in constant election mode, holding simultaneous elections to Lok Sabha and state assemblies is a solution, the Law Commission said on Thursday. 
In its draft report to the government, the Commission recommended changes in the Constitution and the electoral law to hold the massive exercise.   
Catch all the latest news about Lok Sabha elections 2019 HERE
The 'draft' report submitted to the Law Ministry recommended "holding of simultaneous elections to House of the People (Lok Sabha) and the State Legislative Assemblies (except the State of Jammu and Kashmir)," reported news agency PTI. 
Pointing out the benefits, it said, such an exercise will save public money and help reduce the burden on administrative setup.
It will also ensure better implementation of government policies, the Commission said and added, if simultaneous polls are held, then rather than in electioneering, the administrative machinery of the country will be uninterruptedly engaged in developmental activities. 
Within the existing framework of the Constitution, holding simultaneous polls is not possible, the Law Commission pointed out.