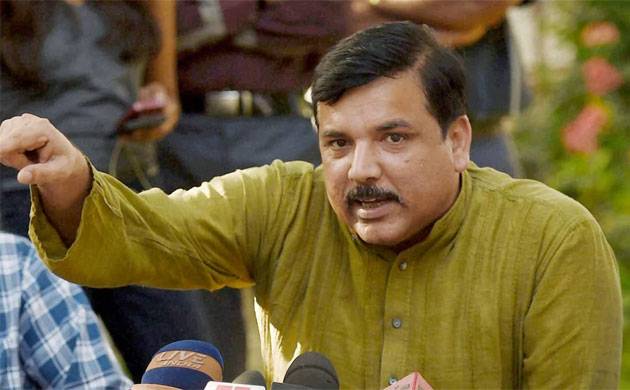 Lok Sabha elections 2019: In the Lok Sabha elections 2019, the Aam Aadmi Party (AAP) plans to contest in a focused manner. Party restricts itself to fielding candidates in around 100 seats.
Candidates will be fielded primarily in Delhi, Punjab and Haryana among the states in north India.
It may be recalled that in 2014 general elections, the party had fielded over 400 candidates across the country. However, it managed to win just four seats in Punjab state.
Catch all the latest news about Lok Sabha elections 2019 HERE
"The party feels that there is no point fighting in all seats. So, plans are to contest around 80 to 100 seats where we are in a better position to influence the results," said AAP's Rajya Sabha MP Sanjay Singh, reported news agency PTI.
AAP's home turf Delhi, Punjab and Haryana will be where the party would focus to win maximum seats in 2019, he said.
Singh is also the in-charge of party's Uttar Pradesh and Bihar units.
In Rajasthan, Madhya Pradesh and Chhattisgarh, the party will field some candidates for the general elections.
In Bihar and Uttar Pradesh too, AAP plans to field candidates in some seats.
In Uttar Pradesh, the party is looking to contest in 10 to 15 seats, Singh said, reported the news agency.