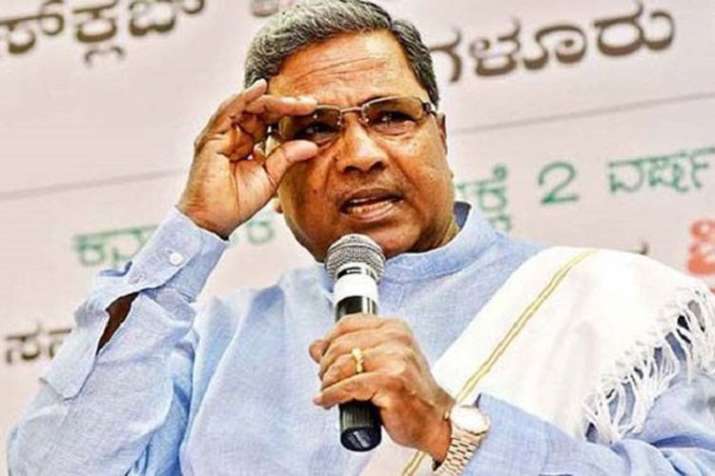 Karnataka Chief Minister Siddaramaiah submitted his resignation to Governor Vajubhai Vala on Tuesday as the Congress looks to be voted out of power in the Assembly elections.
He met Governor Vajubhai Vala and handed over his resignation, official sources said. 
The chief minister went to Raj Bhavan after announcing the Congress' support to the JDS to form the government as the state headed for a hung assembly. 
Siddaramaiah, who contested from two constituencies, won Badami, but lost Chamudeshwari in Mysuru.