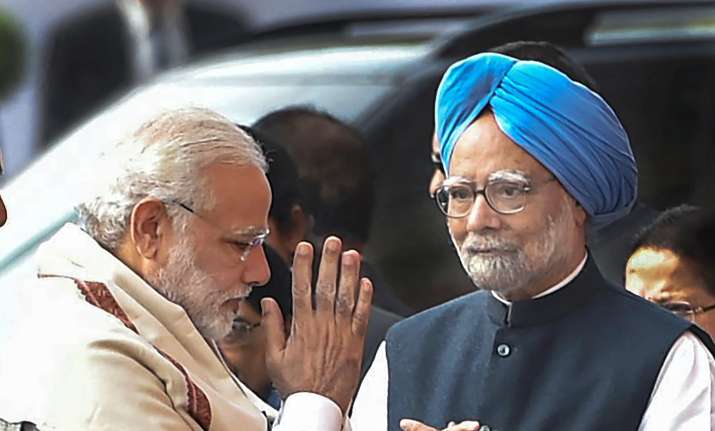 The war of words in the Gujarat Assembly elections has failed to find an end despite few hours to final phase of voting. 
Esclating an unprecedented tussle between PM Narendra Modi and his predecessor Manmohan Singh, BJP President Amit Shah on Wednesday questioned former PM's advice over words, when he kept mum through worst comments by Congress. 
"When Sonia ji called Modi ji 'Maut ka Saudagar' then where was Manmohan Singh ji's advice on use of words and position? Same when Rahul ji tore ordinance. Scam after scam occurred in UPA, then Manmohan ji did not find anything wrong?" Amit Shah said. 
The BJP attack came minutes after Manmohan Singh issued a video version of his yesterday's statement saying that he was "deeply hurt" by PM Modi's allegations hinting at his collusion with Pakistani guests at a dinner.
"I am deeply hurt by the falsehood being spread, everyone knows my track record," Singh said. 
He said the Prime Minister should apologise to the nation for "falsehoods and canards".  The former PM also said Modi should show the "maturity and gravitas expected of his office" and alleged that he was setting a "dangerous precedent by his insatiable desire to tarnish every constitutional office".
Earlier in the day, the two leaders shared an awkward handshake at the occassion of Parliament attack aniversary.