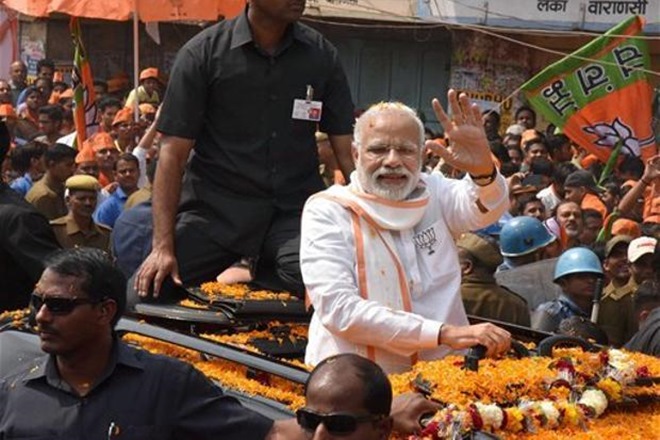 On day one of the polling in crucial Gujarat Assembly elections, PM Narendra Modi on Saturday urged people to cast their votes in large numbers.
"Phase 1 of Gujarat polls begin. Urging all those voting today to turnout in record numbers and vote. I particularly call upon youngsters to exercise their franchise," he said in a tweet. FOR FULL COVERAGE ON GUJARAT ELECTIONS
Polling on 89 seats of Saurashtra and South Gujarat began at 8 am today and will continue till 5 pm. The second phase of polling comprising 93 seats in north and central Gujarat will take place on December 14. Counting of votes will take place on December 18 along with that of Himachal Pradesh.
Around 2.12 crore voters of Gujarat will decide the fate of 977 candidates, including Chief Minister Vijay Rupani, during today's polling.