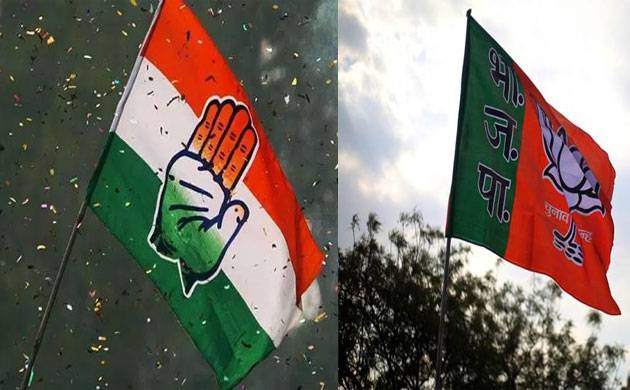 Campaigning for the second phase of Chhattisgarh assembly elections concluded on Sunday. Voting for 72 constituencies will be held on Tuesday.
In the state, where the Bharatiya Janata Party (BJP) has been in power since 2003, political bigwigs including Prime Minister Narendra Modi, Chief Minister Raman Singh and Congress President Rahul Gandhi raised the heat.
Across 19 districts in the second phase, a total of 1,079 candidates are in the fray for the 72 seats.
The Bahujan Samaj Party (BSP) and its ally the Janta Congress Chhattisgarh are contesting for 25 and 46 seats, respectively. 
In 66 constituencies, the Arvind Kejriwal-led Aam Aadmi Party (AAP) has fielded candidates.
On November 12, the first phase of the election in 18 constituencies across eight Maoist-infested districts of the state took place. Voter turnout was 76.28 per cent.
In the 90-member assembly, the BJP has 49 seats, the Congress 38 and the BSP one.