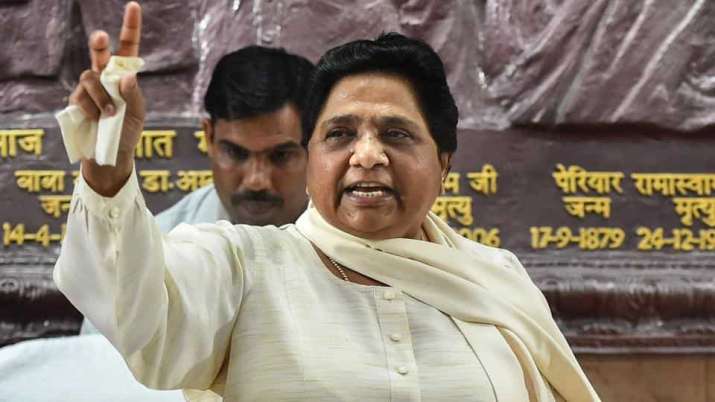 The Bahujan Samaj Party (BSP) has released its second list of candidates for the upcoming Chhattisgarh Assembly polls. Lone sitting MLA of the party, Keshav Prasad Chandra, has been renominated from Jaijaipur while Jogi's daughter-in-law Richa Jogi has been fielded from Akaltara seat. The BSP's state president Omprakash Batchpayi will contest from Nawagarh.
The Mayawati-led party has forged an alliance with former chief minister Ajit Jogi's Janata Congress Chhattisgarh (J) and the Communist Party of India and will further contest 33 Assembly seats.
The JCC (J) will contest 55 seats, the BSP 33 and the CPI will contest the Sukma and Dantewada seats, according to the alliance agreement.
As per the BSP list released on Friday, Shyam Tandon will contest from Bhilaigarh seat, Rameshwar Kaivartya from Kasdol, Arvind Khatkar from Sarangarh, Gitanjali Patel from Chandrapur, Kanhaiyalal Sahu from Kurud, Bhojram Gaurkhede from Raipur West, Chaitram Raj from Pandariya, Chhabilal Ratre from Saraipali and Dinanath Prasad from Bhilai Nagar.
The BJP had won 49 seats in the previous assembly polls in 2013, Congress 39, BSP and Independent one each in the 90-member House.
Chhattisgarh will go to polls in two phases on November 12 and November 20. The votes will be counted on December 11.