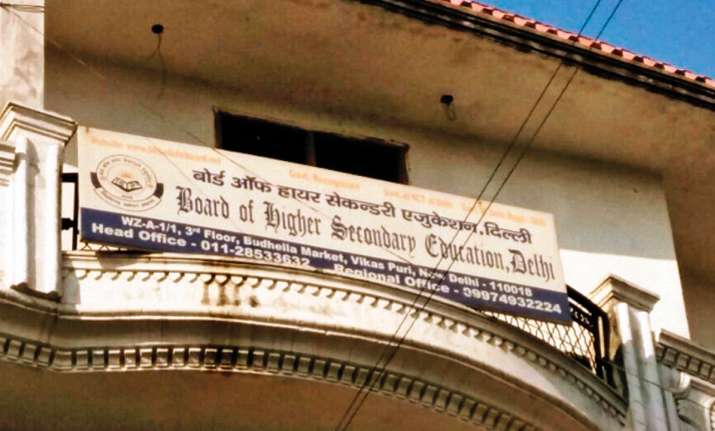 At least 12 fake education boards are operating in the national capital, Delhi government said today, warning parents and students against their traps.  
"There is no state board of government of Delhi. Further, the Directorate of Education (DoE), which regulates government, private, unaided and aided schools in Delhi, does not grant any recognition to any board," a DoE order said.
"As far as Delhi is concerned, there are only three relevant boards - Central Board of Secondary Education (CBSE), Council for the Indian School Certificate Examinations (ICSE) and National Institute of Open Schooling (NIOS)," it said.
The boards which have been declared as fake by DoE include: 
Urdu Education Board
Gramin Mukth Vidhalyai Shiksha Sansthan
Delhi Board of Secondary Education
The Central Board of Higher Secondary Education
National Open School
Board of Secondary Open Education, 
Delhi Higher Secondary Education Board of Delhi
State Council of Senior Secondary Open Education
Delhi Board of Senior Secondary Education
Board of Higher Secondary Education, Delhi
Council of Secondary and Higher Secondary Education, Delhi
The Central Board of Higher Education, Delhi