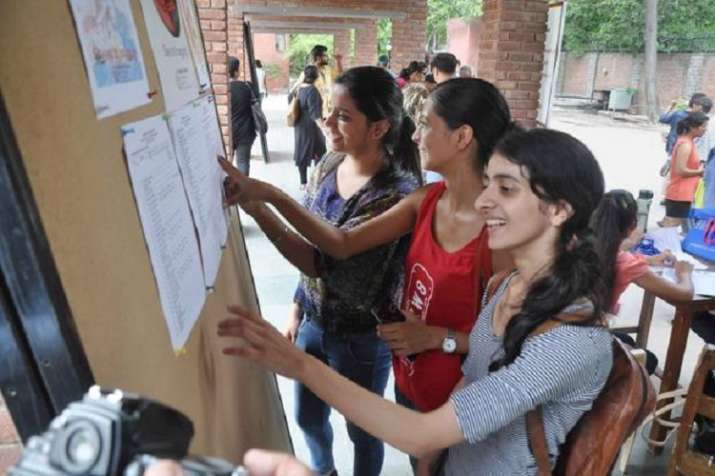 More than 1,200 students and parents took part on the first day of Open Day organised by the Delhi University to clear doubts on courses, colleges and admission process. After a presentation by officials, the participants were allowed to ask questions related to the various courses offered by the university. 
"The crowd was expected and there were over 1,200 parents and students," deputy dean of students' welfare Gurpreet Singh Tuteja told PTI.
The sessions, which will continue till May 29, are aimed at informing applicants and parents about the registration and admission process, and addressing concerns related to eligibility, quota and documents required.
The university also requested students to take their time when filling out the forms. Once submitted, the applicants will not be able to change the information and even a misspelling of a name could lead to disqualification during scrutiny.
The university will continue to hold Open Days till May 29 (except Sunday) at the Conference Centre near gate number 4 on the North Campus. Two sessions will be held every day: one from 10 a.m. to 11.30 a.m. and the other from 12 noon to 1.30 p.m.
Meanwhile, the Akhil Bharatiya Vidhyarthi Parishad (ABVP) set up help desk near the Arts Faculty in the campus.The National Students Union of India (NSUI) and the All India Students Association(AISA) said that their desks will be open from Tuesday near the Arts Faculty and the Vishwavidyalaya metro stations.
"Apart from this, our volunteers will be working at the college level too to educate parents and students about the entire process," the NSUI said in a statement.