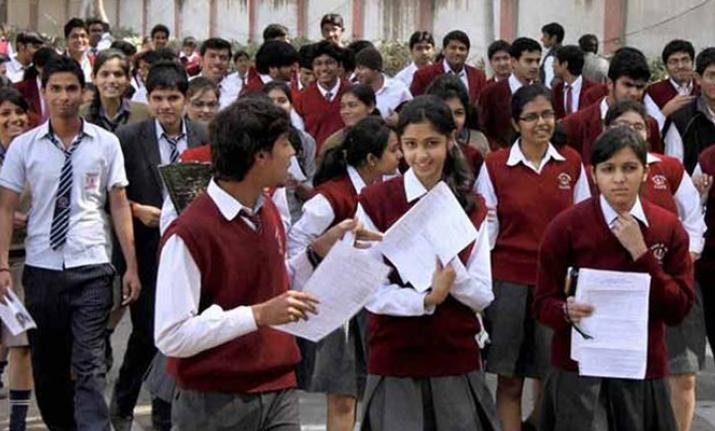 Several private schools have come under the scanner of the Central Board of Secondary Education (CBSE) for registering more than 40 student per section. The infringements were detected through the board's Online Affiliated Information System (OASIS).
Under CBSE norms, schools cannot register more than 40 students per section. But during the monitoring process, the board found out that in 1,700 schools, Class IX and Class XI registrations exceeded the assigned strength.
The board intends to penalise these private schools by sending them a show-cause notice for withdrawal of affiliation and fine of Rs 500 or more per extra student. These schools make up around 7-8 per cent of all schools under CBSE.
The latest move is seen as a crackdown against 'renting of seats' by private schools. Students are often enrolled in schools while they are actually taking private coaching and their attendance marked in absentia.
Online Affiliated School Information System was introduced in 2016 with an aim to consolidate the entire school information on a digital platform.
CBSE detected the violation of the class strength rule when data stored in OASIS on the total seats in each school was matched with the number of students being registered in classes IX and XI. It was seen the registrations exceeded the number of seats allowed for the school in many cases. The last date for the Class IX and XI registrations is October 22, 2018. But unlike in previous years, schools will be allowed a limited number of students per class for registration this time. 
The board on Monday allowed KVs and JNVs to register 45 students per section following the request forwarded by various schools.