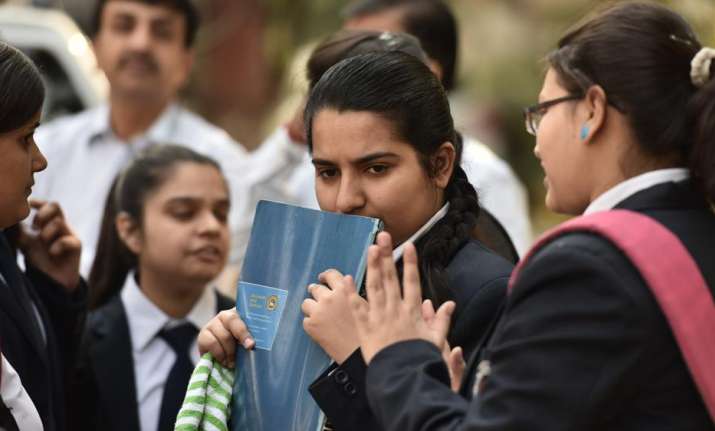 The Central Board of Secondary Education (CBSE) has announced that Class X Sanskrit elective and Class XII Political Science papers being floated on social media were either fake or from earlier years.
The board confirmed that the question papers shared by a certain YouTube link were actually from the last year. 
"Students are hereby alerted not to believe or subscribe to any such sites. It is reiterated that the question papers circulating on these social media sites are either of earlier years or fake," the board said in a statement on Saturday.
Also read | Class 12 Hindi question paper being circulated on social media is 'fake', CBSE cautions students
It asked students to remain cautious of any rumour mongering or mischief by certain elements. The CBSE called the paper doing social media rounds "fake."
The CBSE has made a similar announcement about the Class 12 Hindi (Elective) question paper.
"A fake question paper of Class 12- Hindi (Elective) is being circulated on Social Media platforms like Whatsapp, YouTube etc, it is not the real one," CBSE said in a statement.
Also read | CBSE paper leak: 'Testing' times for students as they face the D-Day yet again
Earlier on March 30, the board announced an Economics re-examination for Class 12 on April 25, while the re-test for the Class 10 Mathematics paper is likely to be conducted in July. Education Secretary Anil Swarup said yesterday that a preliminary enquiry had revealed that the leak for the Class 10 Mathematics paper was restricted to Delhi and Haryana. 
Two cases have been registered in the paper leak incident so far. The Crime Branch of Delhi Police has questioned nearly 60 people, including students and tutors, in this connection.