Follow us on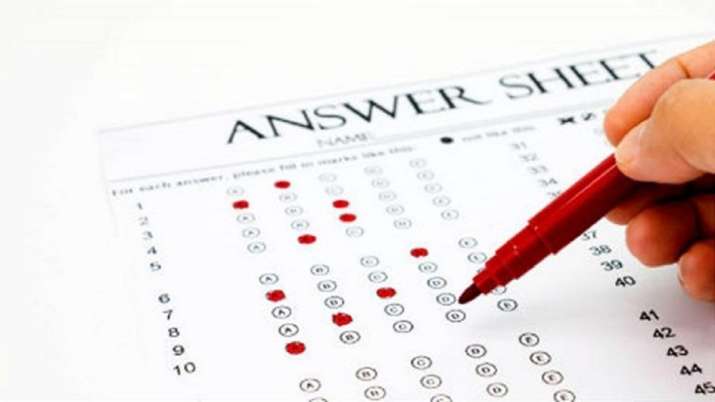 SSC CGL Result Calendar 2019-20 released. Check Result Dates here
SSC CGL Result Calendar 2019-20: The Staff Selection Commission (SSC) has released the result calendar for SSC CGL 2017 Exam, SSC CHSL 2017 Exam, SSC CGL Tier-2 2018 and SSC MTS 2019 (Paper-1). The calendar includes the tentative result dates on which results are going to be announced for different competitive Exams. With this schedule candidates get the estimation that whether the results were declared on time or were postponed/ preponed. 
Direct link to SSC 2019-20 Result Calendar
The final result of SSC CGL 2017 will be announced on November 15, whereas SSC CHSL 2017 Final Result will be announced on December 20. The SSC CGL Tier2 2018 result will be announced on October 25. Here is the complete list of the status of SSC results.  
Name of Exam
Date of Result Declaration
Status
SSC CHSL 2017 (Final Result)
December 20, 2019
Result Awaited
SSC CGL 2017 (Final Result)
November 15, 2019
Result Awaited
SSC CGL Tier-2 2018
October 25, 2019
Result Awaited
SSC MTS 2019 (Paper-1)
October 25, 2019
Result Awaited
SSC CHSL 2018 (Paper-1)
September 11, 2019
Declared on September 12, 2019
SSC CPO 2018 Sub-Inspector in Delhi Police, CAPFs and ASI in CISF (Result of PET/ PST)
September 9, 2019
Declared
SSC JHT 2018 (Paper-2)
September 4, 2019
Declared
SSC CGL Tier-1 2018
August 20, 2019
Declared
SSC GD Constable in CAPFs, NIA, SSF and Riflemen (GD) in Assam Rifles Examination, 2018 (written examination)
June 21, 2019

Result declared on June 20, 2019

Revised Result declared on September 12, 2019

SSC CPO 2018 Sub-Inspector in Delhi Police, CAPFs and ASI in CISF (Paper-1)
May 25, 2019
Declared
SSC Selection Posts Examination (Phase-VI)
May 17, 2019
Declared
SSC Selection Posts Examination (Phase-VI)
May 17, 2019
Declared
Selection Posts Examination (Phase-VI)
May 17, 2019
Declared
SSC CHSL Tier-2 2017
May 10, 2019
Declared
SSC CGL Tier-3 2017
May 9, 2019
Declared
SSC Stenographers' Grade 'C' & 'D' 2018 (Written Examination)
April 15, 2019
Declared
SSC Stenographers' Grade 'C' & 'D' 2017 (Final Result)
March 29, 2019
Declared
SSC JHT 2018 Paper-1
March 22, 2019
Declared
SSC CHSL Tier-1 2017
June 15, 2018
Declared
SSC CGL Tier-2 2017
June 6, 2018
Declared
SSC CGL Tier-1 2017
October 31, 2017
Declared