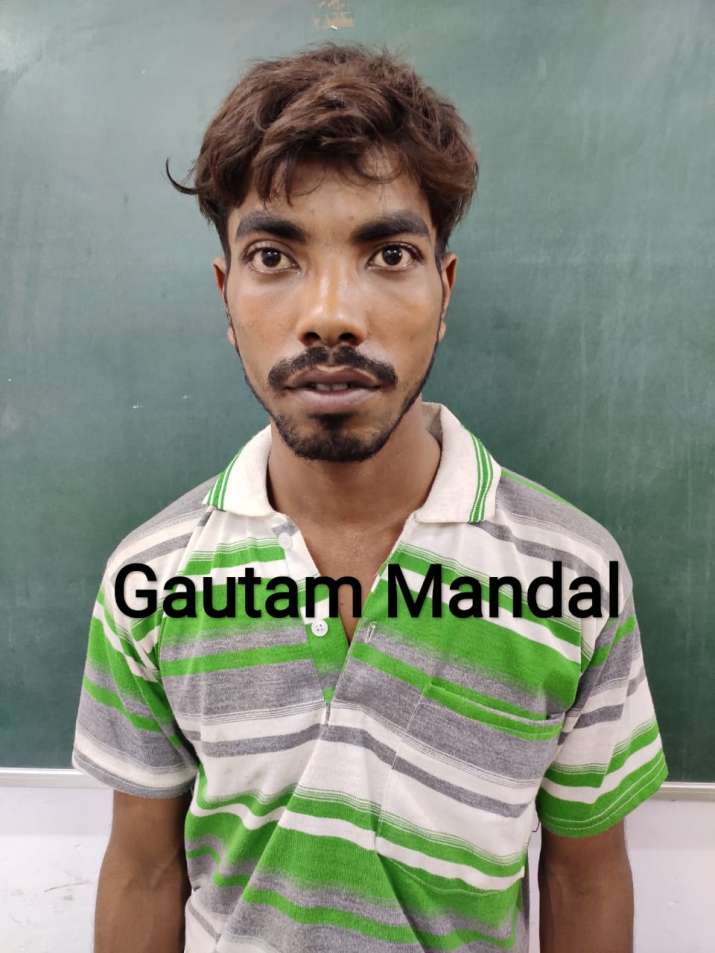 A special cell of the Delhi Police has arrested two persons, including one woman, with fake notes worth Rs 4 lakh. The arrest was made near the Haidarpur Badli Mod Metro Station in Shalimar Bagh.
Police's action was based on a tip-off that said a man from West Bengal's Maldama district was coming to Delhi with a consignment of fake notes.
A team of special cell cops laid a trap near the Haiderpur Badali Mod Metro Station on Wednesday morning. 
Gautam Mandal, resident of Malda district of West Bengal reached the metro station and gave the fake notes to a woman. This is when the police team arrested the two. Fakes notes worth Rs 4 lakh were confiscated from the two. All the money was in the denomination of Rs 2,000 notes.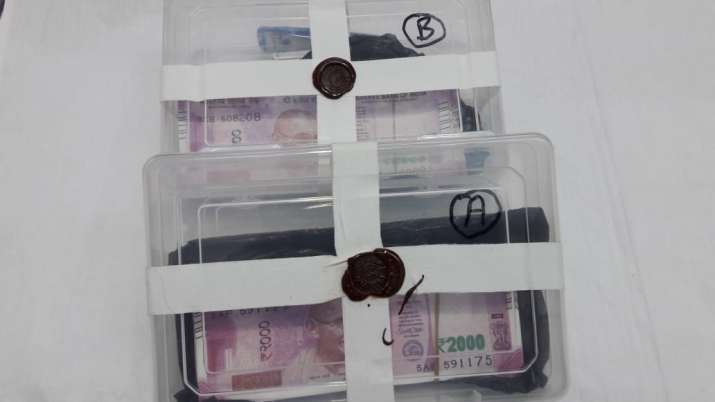 According to police, the quality of fake notes of Rs 2,000 was so good that it was very difficult to differentiate between real and fake.
In further interrogation, Mandal told police that he previously delivered fake notes in Delhi on four-five different occasions and that a man living in Kaliachak village runs a racket of fake notes and delivers them across the country.
He also told the police that all fake notes are brought inside the country via the Bangladesh border. A probe has been launched into his assertions.