Follow us on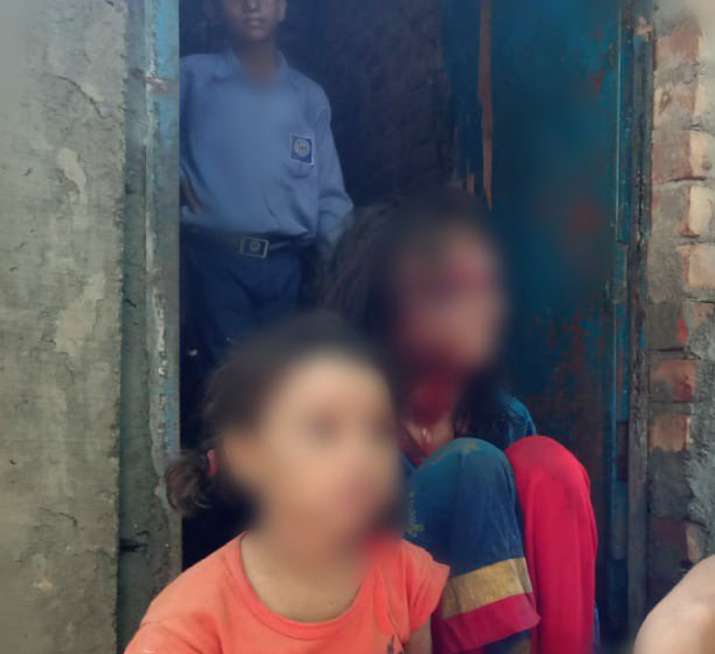 A 20-year-old woman in Delhi was attacked by his 17-year-old brother after he bought a dress worth Rs 100. The boy was so angered over her sister's purchase that he gauged her eyes out. Following the ghastly incident, the woman was rescued by the DCW on Tuesday. The incident was reported from Dwarka area of Delhi, where the family resides.
The crime was reported after the members of DCW's Mahila panchayat heard the girl's cries, while they were conducting a door-to-door visit in the locality. 
Upon further enquiry, they came to know that the boy often abuses and beats up his sisters. 
Thereafter, the Mahila panchayat team called up the office of DCW and approached the house after which, the boy abused and threatened to attack them. The DCW, however, somehow managed to enter the house and found the girl lying on the floor. 
The girl's face was swollen up from the injuries and she was bleeding.
Her brother had locked her up in the house and refused to provide any medical help despite her injuries. The girl was later admitted to the Safdarjung Hospital where she is being treated. Her condition remains critical and she is in a state of trauma.
Doctors say they are waiting for her swellings to subside so that they can properly assess the nature of damage to her eyes.
Meanwhile, DCW chairperson Swati Maliwal visited the girl in Safdarjung Hospital and is monitoring her condition.
Meanwhile, the commission has also contacted the girl's parents who were in Bihar at the time of the assault. They are on their way to Delhi to take care of her.
DCW has also issued summons to the local police station, urging its SHO to take appropriate action against the boy, who is a minor.
They have also learnt that this was not the first time that the boy abused his sister. He also beat his two younger siblings regularly. His eight-year-old sister reportedly told the commission that a day before assaulting her elder sister, their brother attacked her too. Marks of him having tried to bite her were clearly visible on her hands, DCW said.
The commission has also approached the court seeking compensation for the girl and is providing her necessary support at the hospital.
Also Read | Woman, teenage daughters hang themselves to death; blames husband in WhatsApp status
Also Read | 19-year-old pregnant Dalit girl gang-raped in Rajasthan's Banswara; boyfriend kills self