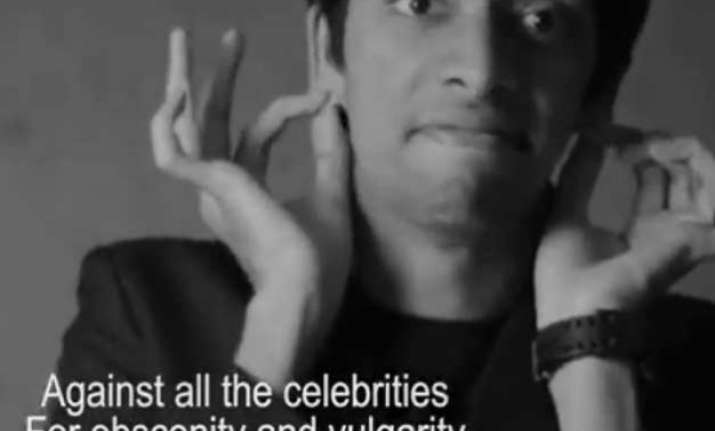 With Censor Board turning into a spoilsport over the right of 'Freedom of Speech', here's how SnortEP tried their bit to chill out the dudes!
Sensing that the AIB boys had enough for the sake of being accused of juxtaposing the entire youth of India, the SnortEP guys have come forward with this fantastic parody on AIB Roast fiasco.
Read:  AIB Roast: Russell Peters asks Aamir Khan to shut up and mind his own business
In this video, they strongly condemned the hypocrisy with which the entire matter was handled by all the 'whosoever from whichever place'.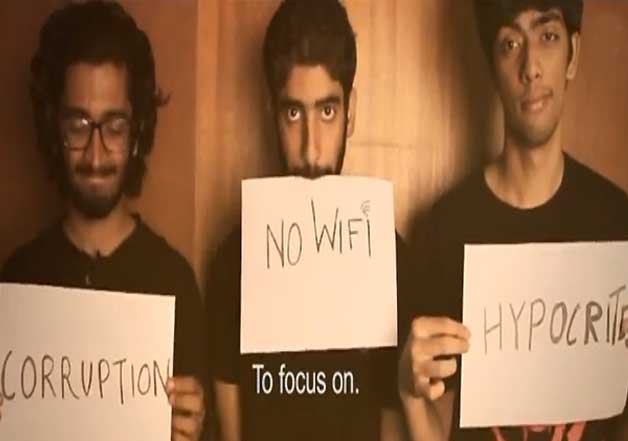 As many B-town celebs expressed their opinions, some of them were however were not seriously taken, pun intended!
These guys turned rappers and perfectly imposed how people raising fingers at those celebrities for using filth language, should rather go and check the regular filth lying here and there within society.
Also read: Shah Rukh Khan speaks on AIB Roast
Watch out video: