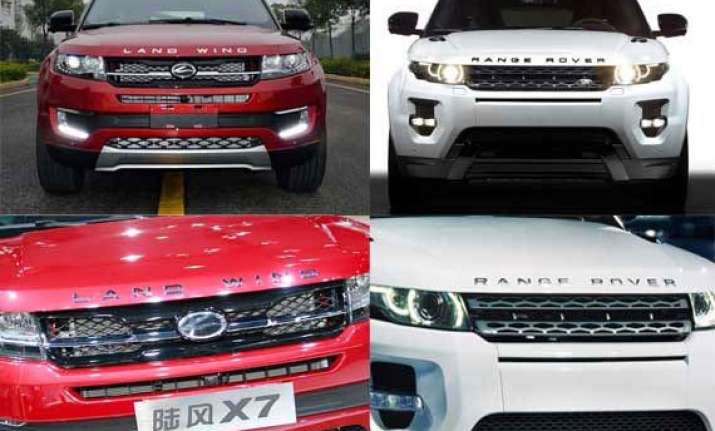 Trouble in the Chinese paradise…? A Chinese automaker might be in trouble for releasing an exact copy of Range Rover's new series!
 
Chinese market is known for copied and cheap goods, be it clothing line, toys, electronic items, beauty products and the list is endless…
 
But, now they have given a new extension to the business of copying products!
 
Guess how?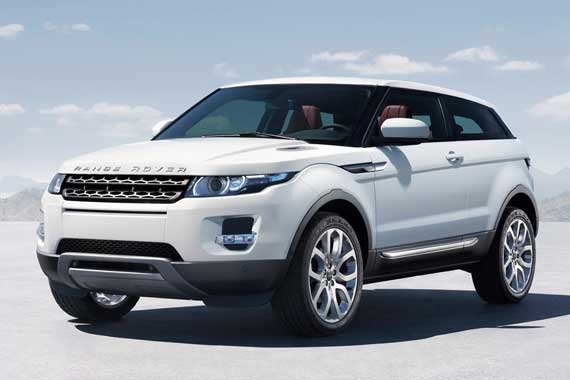 Range Rover's Evoque crossover SUV, which has attained much popularity since its launch, has been exactly copied by a Chinese automaker registered as 'Landwind'.
The look-alike car named 'Landwind X7' was displayed at Guangzhou auto show last week.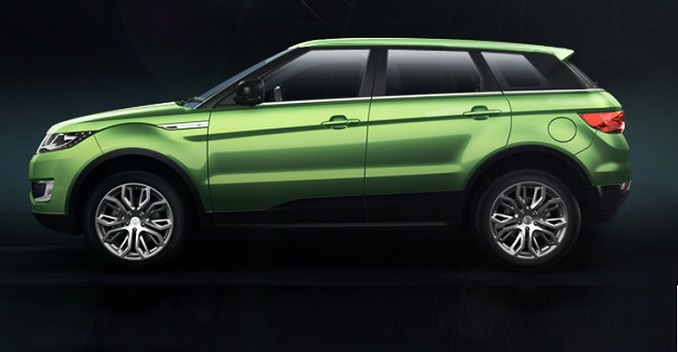 The whole act has literally annoyed the authentic Jaguar Range Rover manufacturers, who are now planning to complaint the matter to the Chinese officials, as it causes for the violation of patent rights.
Jaguar Design Director Ian Callum, first noticed the copycat Car model and tweeted a picture of the car from the Guangzhou auto show.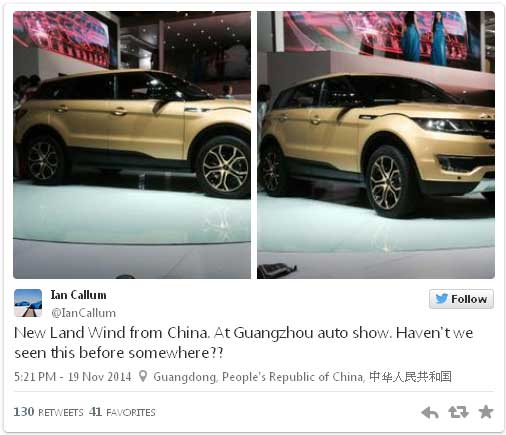 Noticeably, the copycat model is expected to come with a pocket-friendly tag price as low as 135,000 Yuan while  the original China-made Evoque is expensive as high as 385,000 Yuan.
Now it is matter of concern for Jaguar Land Rover that how they will attract the customer for 'Evoque' as its lookalike model with half price is present in the market.