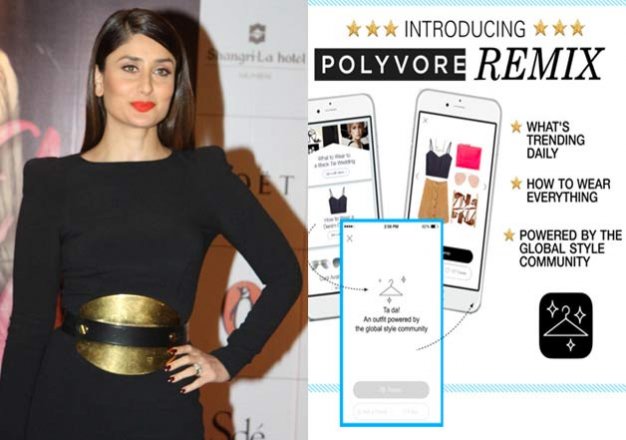 Remix app helps users find the right clothing and accessories and new styling techniques  
Style community Polyvore has released a new mobile app that would help the users not just find the right outfits and accessories for them but would also enable them to see their selected items styled in a whole new way.
Polyvore users can check in on what's trending on the site, get styling advice and buy any item they find right from the app named Remix, TechCrunch reported.
The app has a simple interface with just three sections: Trending, Find and My Faves.
The trending section is the main landing page for the app and features a regularly updated list of what's popular on the Polyvore site at the moment, based on things like what its users have been searching for, what they're clicking, what they're liking and more.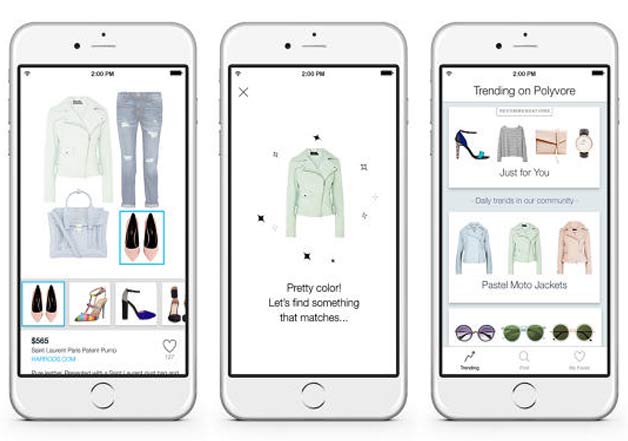 "Our mission is to empower people to feel really good about their style, but what we've found is that the hardest part is getting people to actually putting an outfit together," said Polyvore senior product manager Anna Iskikian.
The middle section, "Find", is a shopping search engine where you can enter in products you wish to see styled, or drill down into items by category, like dresses, tops, bags, shoes, jewellery etc.
Finally, the "My Faves" section in the app is the collection of the items you've been saving both on mobile or on the desktop web version of Polyvore.
But what makes the app fun is the "remix" feature which allows the users - with the tap of a button - to see their selected item styled in a whole new way.