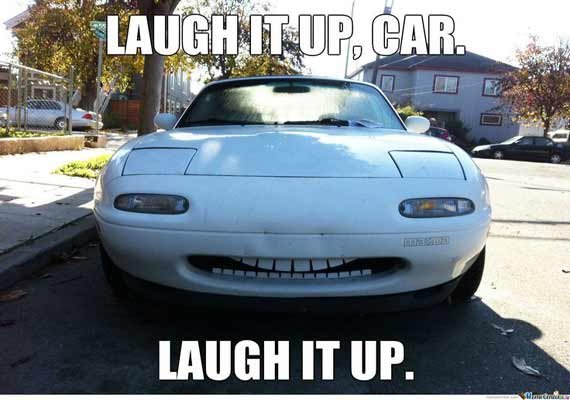 A tagline is used to bring dramatic effect; while staging a product, it's like the product is talking to its customers.
 
It has to be precise, quirky and above all it should make a statement.
 
But at times when we read a tagline, a funny follow-up line pops up in our mind. It's widely accepted marketing tool.
 
Here is the collection of taglines of some famous cars and our follow up lines which we sincerely hope, you will also find funny.
 
 
1) Skoda Fabia : 'Because you're special'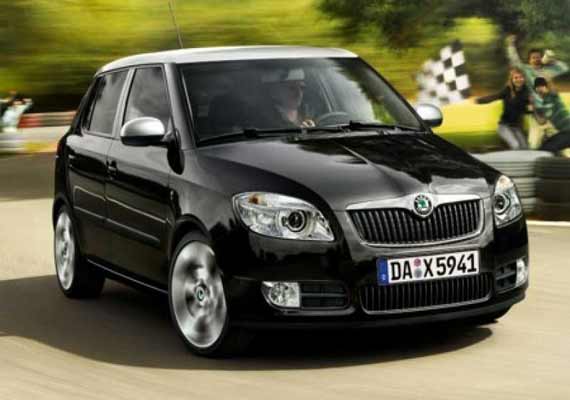 My mom says that too, but she never charged me this much!
 
 
 
 
2) Hyundai i10 :'Catch the I':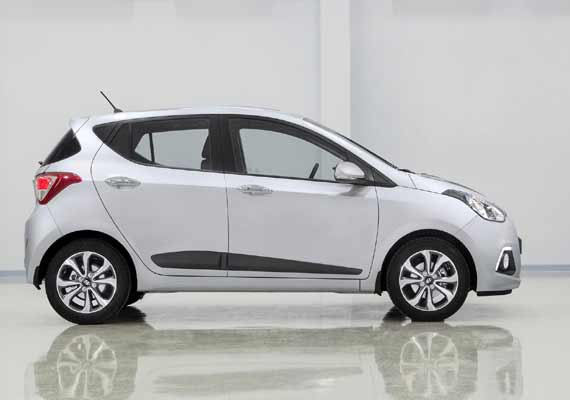 What about the rest 25 letters?
 
 
 
 
3) Maruti A-Star  :'Stop @ nothing'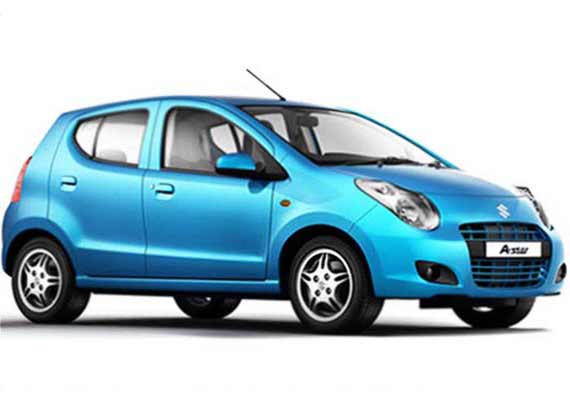 Bhai! Break to thik hain na?
 
 
 4) Renault Logan : 'The answer is here'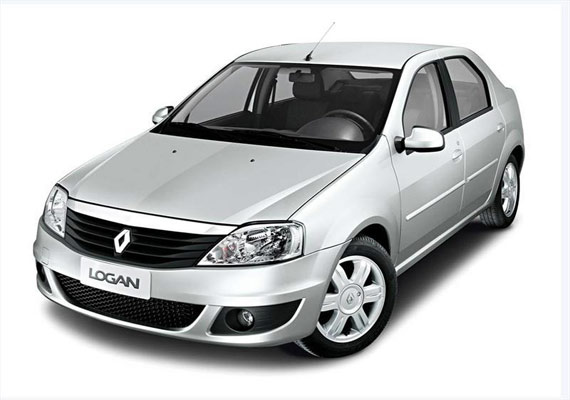 But what was the question?
 
 
 
5) Mitsubishi Outlander : 'What turns you on?'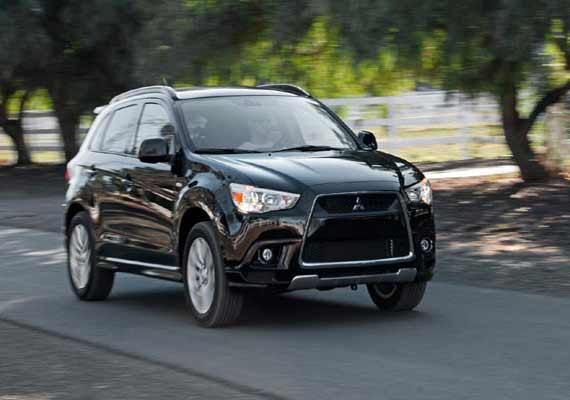 It looks nothing like what makes you!
 
 
 
6) Maruti Wagon R : 'For the smarter race'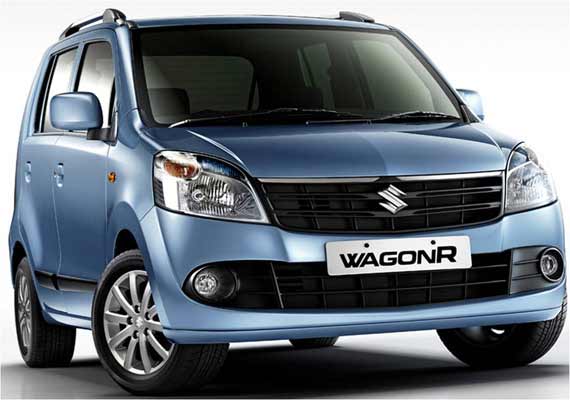 Bloody racist!
 
 
 7) Audi A4 :See the future in a new light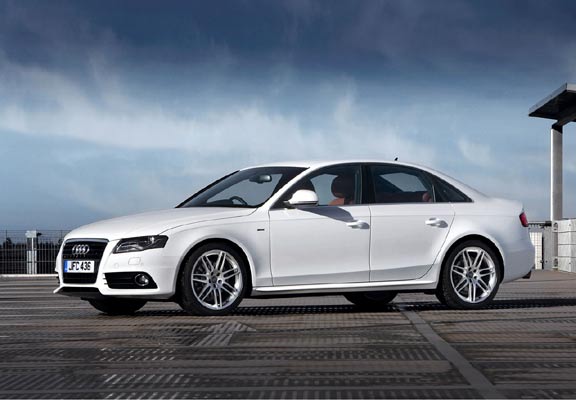 Which one are you exactly talking about, is it sunlight, tube light; Oh ! I see the headlight
 
 
 8) Maruti Swift  :You're the fuel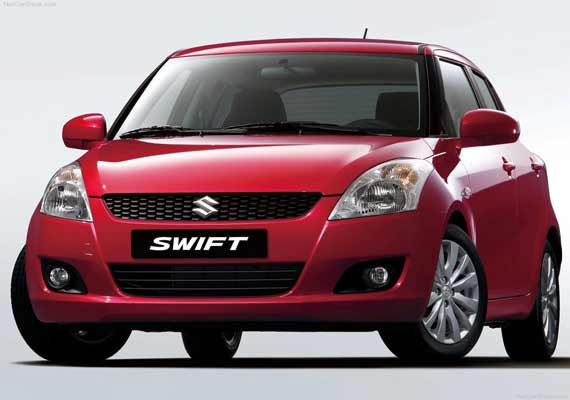 But wasn't I born a human?
 
 
 
 9) Honda Brio :I want your love at first sight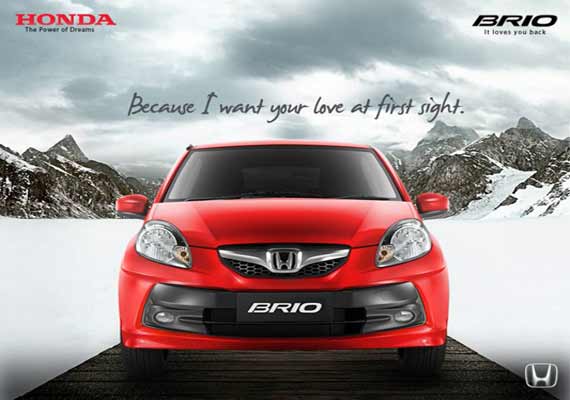 But at what price ?
 
 
 10) Maruti SX4 : Men are back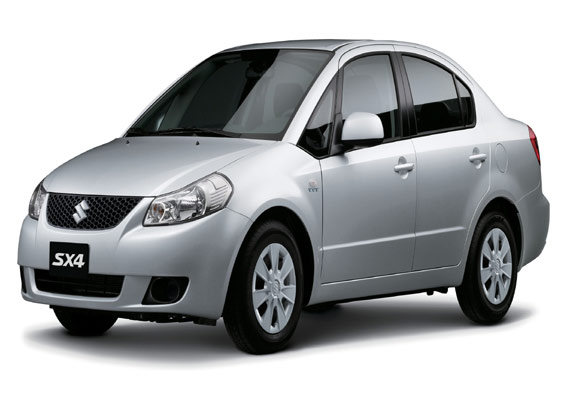 Nation wants to know, from where?
 
 
 11) Mitsubishi Lancer :Own the road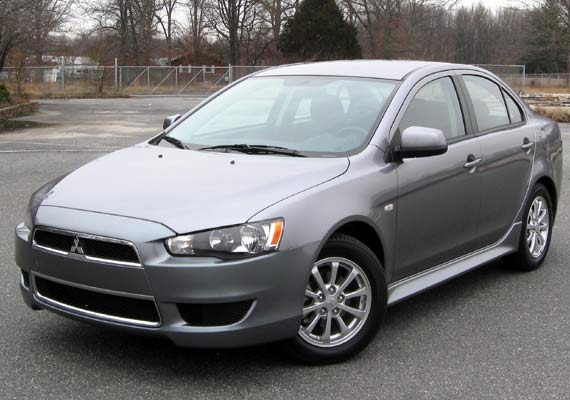 I tried once, but the municipality guys threw me off.
 
 
IF you guys have some more to add please comment below...