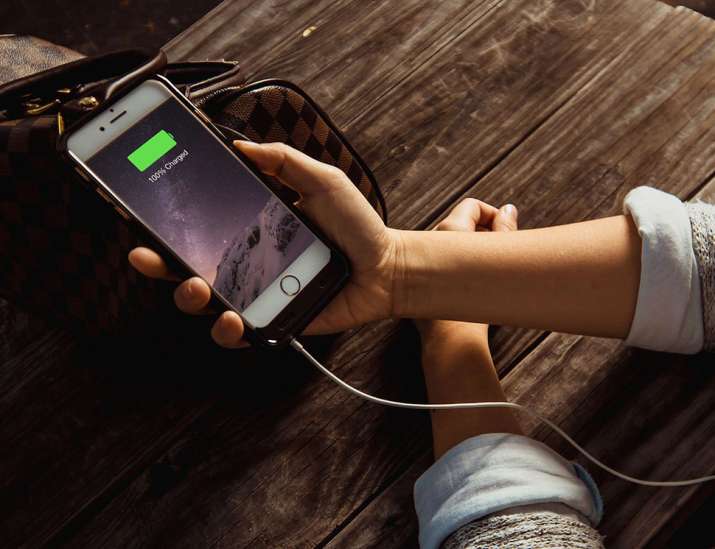 Myths are everywhere. It's surprising how a false piece of information is easily circulated among the masses. Similarly, most of the battery saving tips on internet are not even doing a dime for your smartphone. 
We know, everyone owing a smartphone has gone through this battery drainage problem a couple of times. But following the battery saving tips blindly will not help either. Here are some common battery-saver tips that you need to stop following right now.
Leaving your phone on charging overnight will damage your battery 
Perhaps, this can happen if you're using a primeval handset in 2017. The modern day devices are smarter with better managing power. Leaving your mobile on charging will not do any harm. In fact, it can be beneficial for your mobile battery.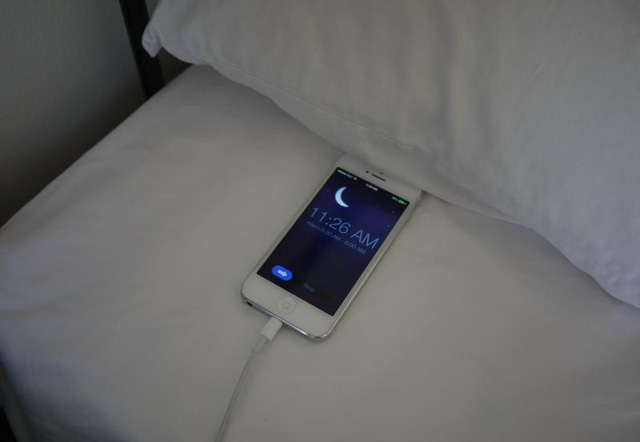 'Trickle charge' is healthier for your mobile battery than complete charge. 
Let's move down to tip no. 2
You should wait for your phone to completely discharge before putting it on charging 
How many of you are guilty of doing this? This is a common notion among people. Modern mobile phones use Lithium-ion battery which doesn't care when you're putting your phone on charge. It's true that Li-ion battery diminishes in capacity every time it's charged. But that effect isn't noticeable.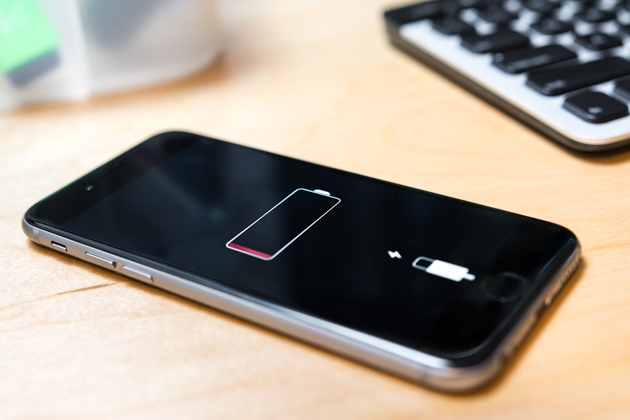 Always use the official brand charger for your phone 
Let us tell you, this myth is nothing but a clever marketing strategy. Any reputable third-party charger will do equally good for your phone. Use only trusted brands to charge your phones. Otherwise, a sub-standard charger can give your phone some hard times.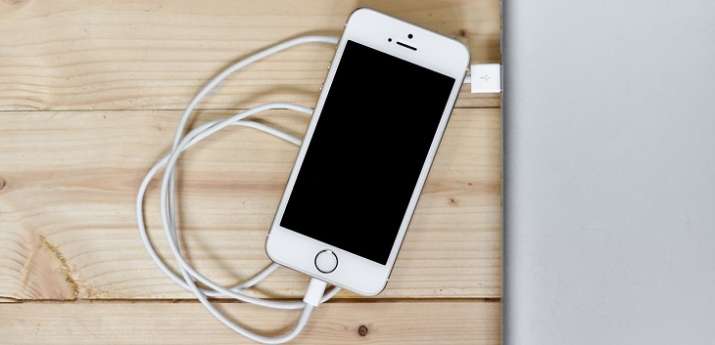 Never use your phone while it's charging 
This was just a trick your mom used to get you off your phone for few minutes! There are no real dangers of using your phone while charging.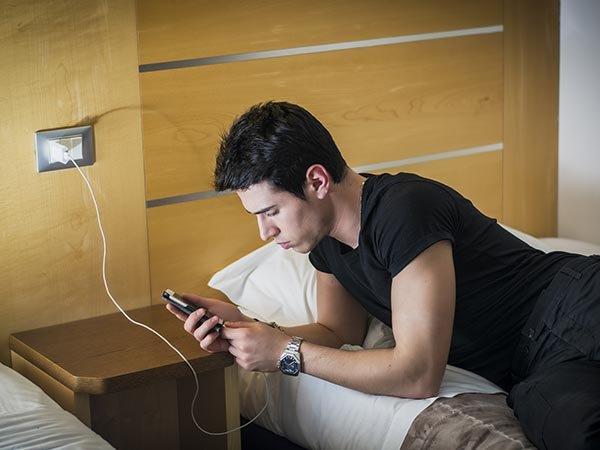 Kill running apps to save battery or use an 'App Cleaner' 
Another marketing strategy by app developers. The app killers will only make the matter worse. Android phones are already smarter on how to use their battery. App killers are total unnecessity.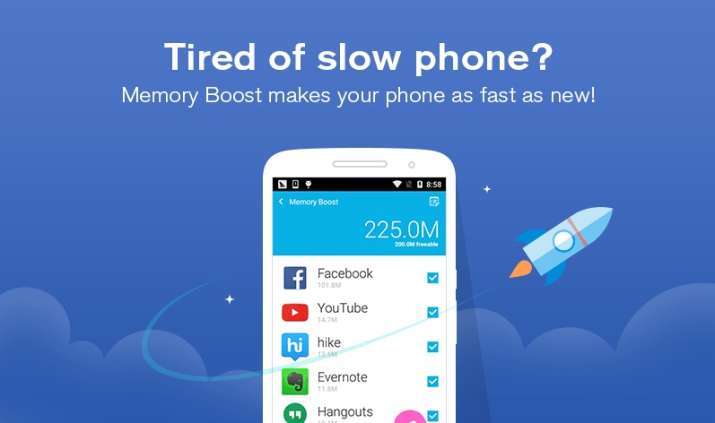 Disable Wi-Fi and Bluetooth to improve battery life 
It's true that disabling these features will save your battery to some extent. But the contribution is too little to be considered. It will only save half an hour a day! Is that worth it?