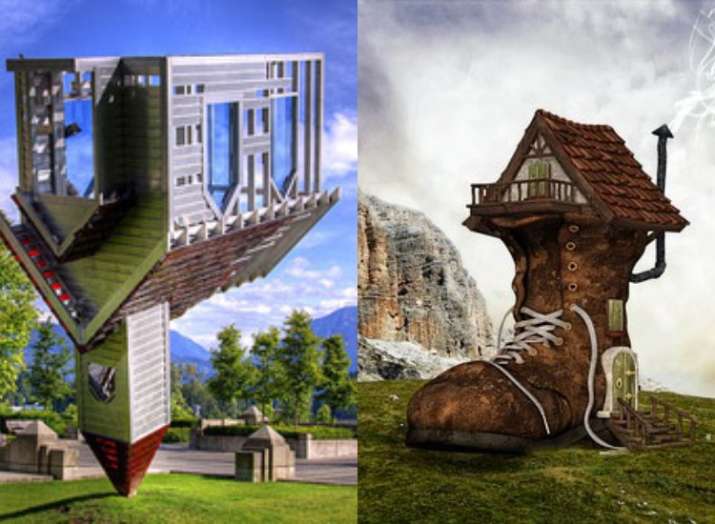 Designing a home is no small task. Some people like to express their creativity through the curtains they buy for their home, some through the art and some take the help of the interior décor to satisfy their creative hunger. But not many people go as weird as getting inspired from Flintstones (cartoon) to create an abode for themselves.
From living in a transparent glass house to using an old renovated water tower as their dwelling place, people have gone to extremes when it comes to making a statement. Here's a look at world's top 6 weirdest and unusual houses that will make you go "OH, MY GOD! Is this for real?" 
The Flintstones House, Malibu, California
Well, didn't we all love the Flintstones family! Architect William Nicholson from California took the love for the popular cartoon from the 60s to another level. The house is almost a replica of the house owned by the Flintstones family and the recent renovation has three big dinosaurs sculptures installed around the property. This 'rocking' house can be yours for $3.5 million.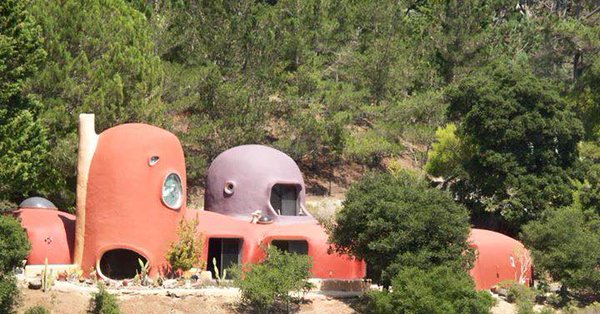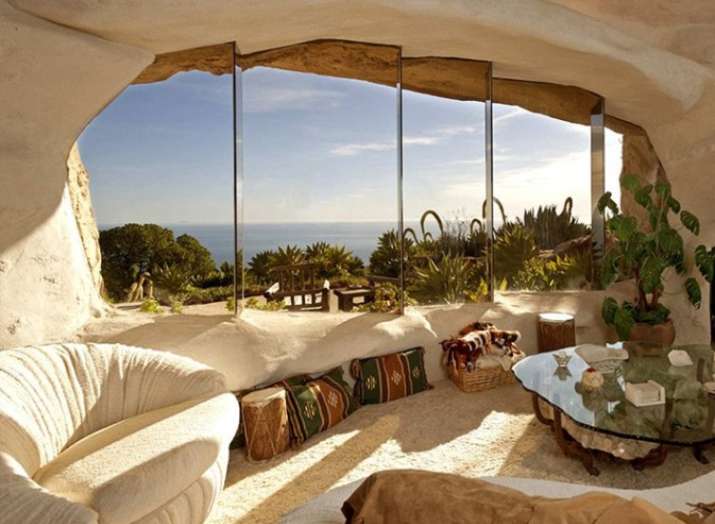 Giant Seashell House, Mexico City
We have heard people wanting to live by the sea, collecting seashells, but one could have never imagined living in a seashell. Looks like mermaid fantasies can actually come true. Architects at Arquitectura Organica created this weirdly awesome house for a family of four in Mexico city and since then it has become a statement.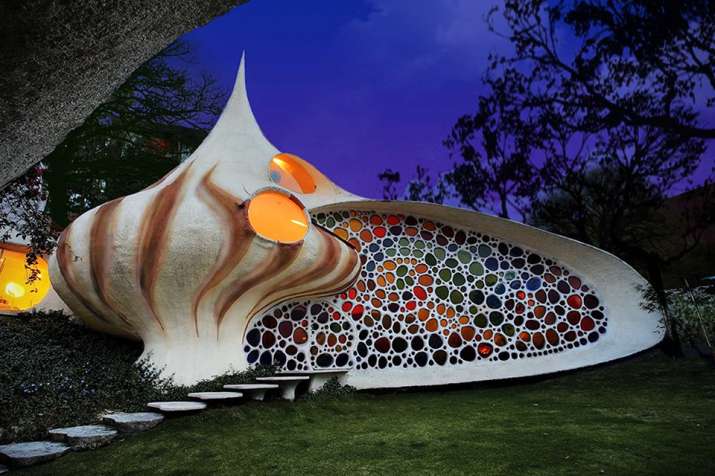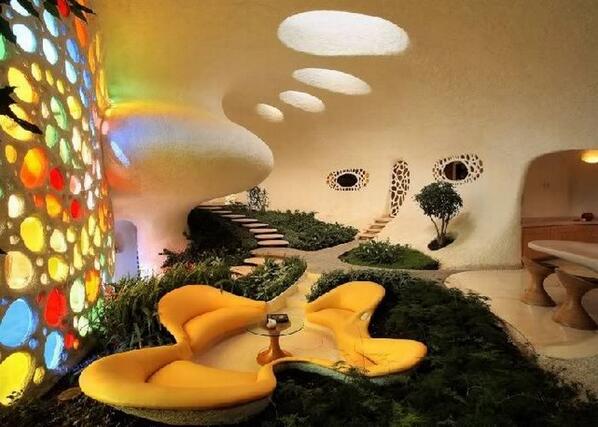 Upside Down House, Trassenheide, Germany
It's not just destiny but this family in Germany actually decided to turn their life upside down by living in a house that is upturned. This house was built as a tourist attraction by Polish architects Klaudiusz Golos and Sebastian Mikiciuk as a part of the 'World Upside Down Project.' Their motto of living must be 'head over heels'.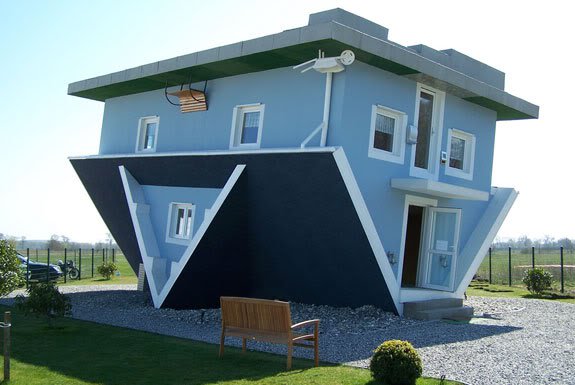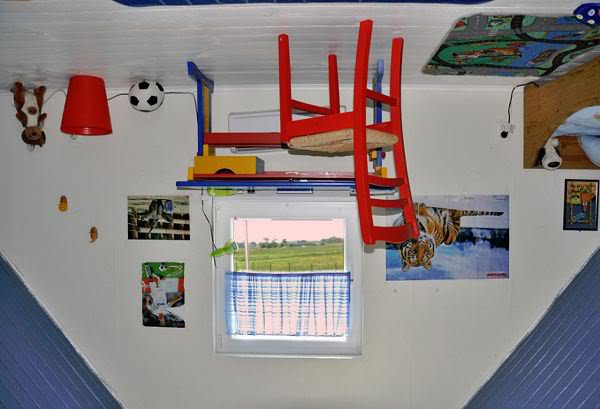 Egg House. Beijing, China
Probably the cheapest house one can have! Troubled by the rising real estate prices in China's capital, Chinese architect Dai Haifei built himself an egg-shaped house on a sidewalk. It serves his basic requirements and is totally powered by solar energy. It cost him only $964 to build this.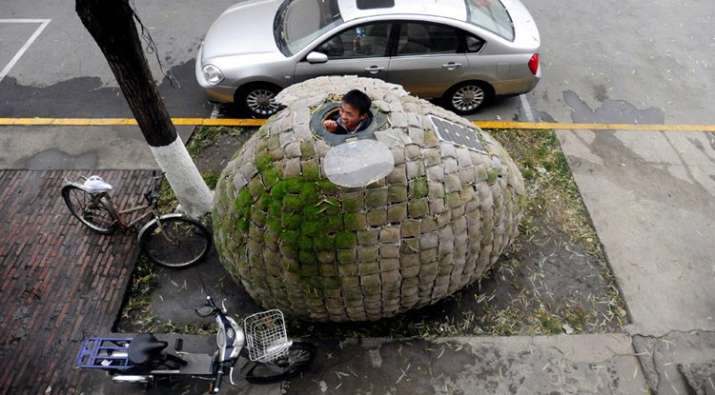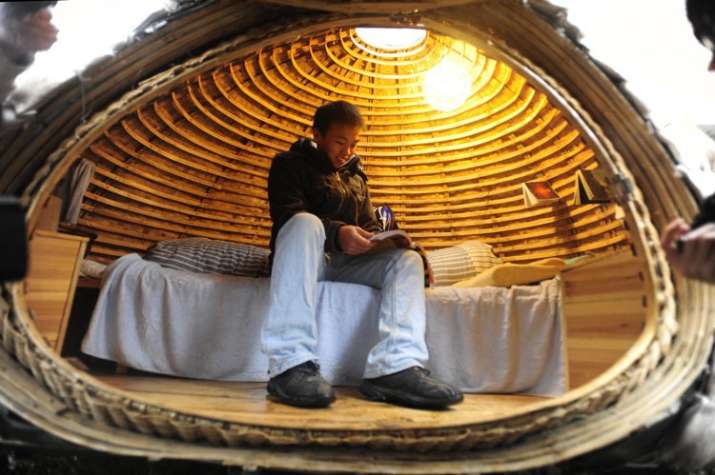 The Truffle, Costa da Morte, Spain
This house is the purest definition of eco-friendly! Built from concrete, earth and natural rock, the home fits seamlessly into its environment and camouflages into the natural landscape. One has to enter from the door at the back of the property as the front is decorated with a large window with a stunning view of the ocean.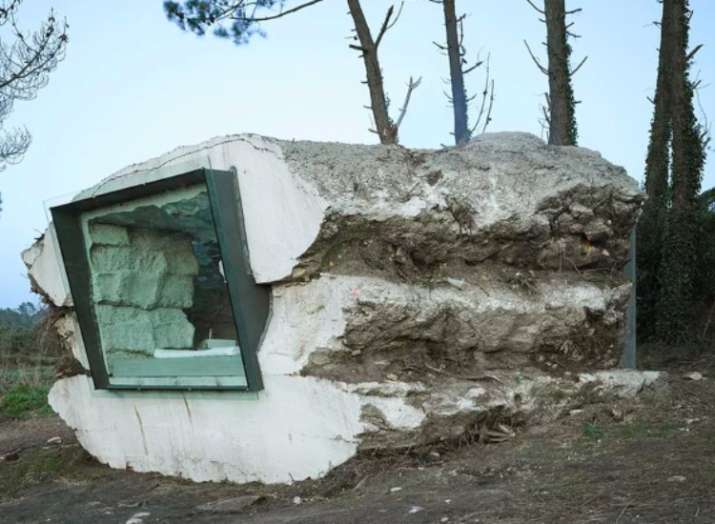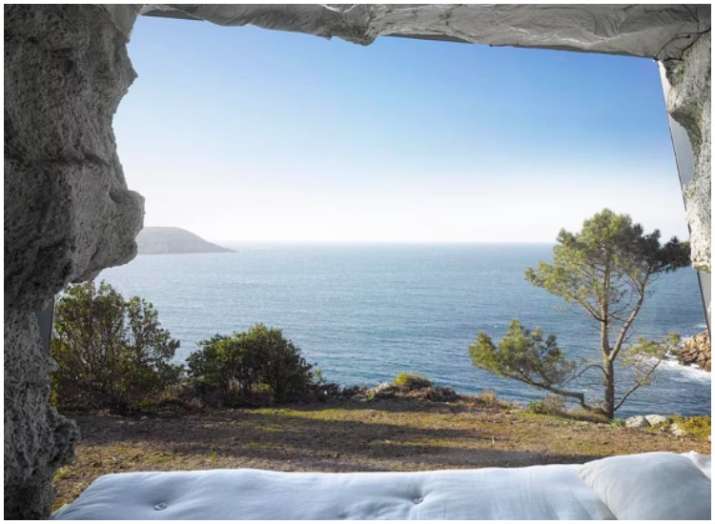 S-House, Saitama, Japan
The criss-cross house is much more confusing from the exterior than it is in the interior. Designed and constructed without walls, the crisscross skeletal home is set over two abstractly organized floors, connected to each other by multiple staircases. It has three bedrooms, one kitchen, a living room and a dining room.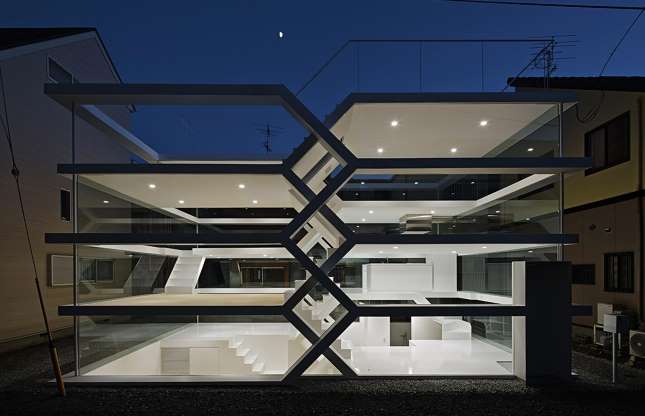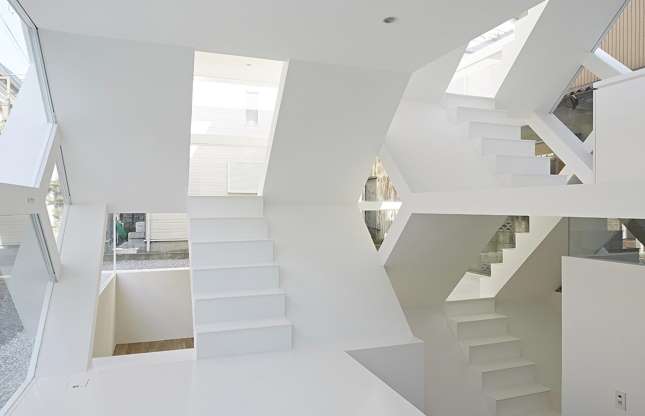 We have all dreamt of the houses we would like to build for ourselves one day. But not many would have thought about the ones listed here. Would you like to live in one of these