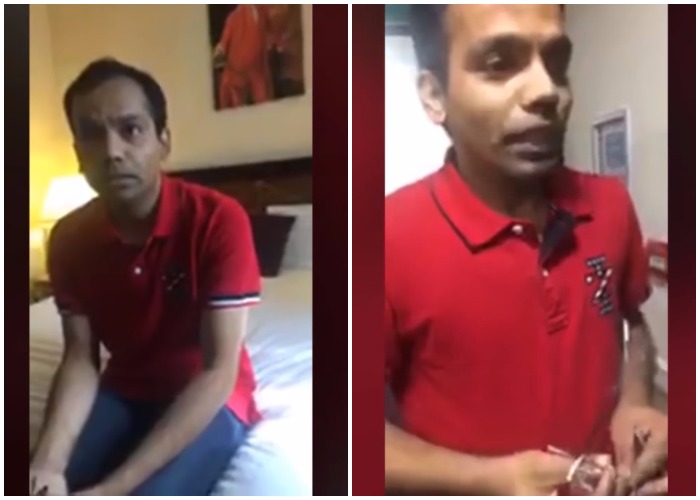 In a shocking incident, a 38-year-old Bank Manager Balachandran Kavungalparambath, who is a married man and a father of one, was caught red-handed trying to engage a minor in sexual activities. The man is based out of London and was working with a private bank. He traveled 100 miles to meet this 14-year-old girl, he had been persuading over messages for sex. Balachandran was caught red-handed by Internet Interceptors who had been talking to the man as an underage girl.
The confrontation was streamed live, in which the man can be seen confessing his doing. It was seen by more than 1,30,000 viewers. The hour-long video shows him emptying his bag, which had condoms and perfume.
Balachandran is a resident of Blackwall, East London. He initially tries to escape the charges by saying that he only wanted have lunch with the girl. He also said that girl's age was 18.
During one of his chat, the NRI bank manager also told the girl that first-time sex is going to hurt. Many such explicit texts have been retrieved from his WhatsApp. The man broke down when his wrongdoings were in front of the whole world.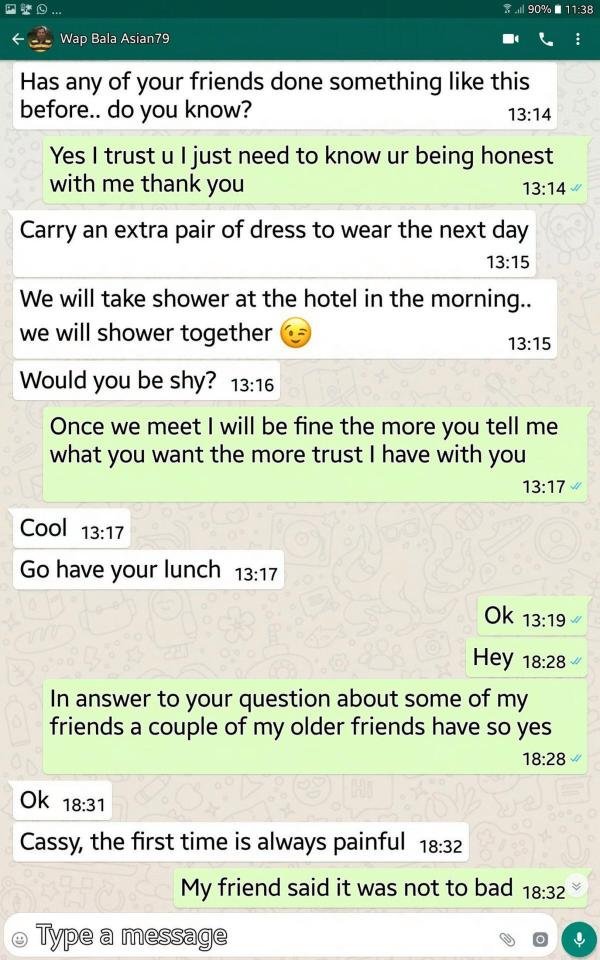 Finally, after much denial, he confessed that he knew that the girl was 14-year-old. He pleaded to them to let go of him, citing that he would lose the job and would have to leave the country. He said, "She told me...whoever the person was that spoke to me that she had a desire and she wanted to have sex, but that was not my intention."
After persistent grilling, he admitted that what he did wasn't right. The man was jailed on Monday at Birmingham Court for charges of attempting to engage in child sex abuse. A spokesperson of Citibank gave the statement, 'This individual is no longer a Citi employee. The offences are abhorrent.'